It's time to say goodbye to some nasty old bugs! This week a firmware update for the Samsung Galaxy Nexus i9250.
Samsung Galaxy Nexus - IMM76I
Samsung brings an update to the Galaxy Nexus, with the release code IMM76I. Its not disclosed what exactly has been improved with the rollout of the new firmware. Users in several forums report that the HSPA+ signal has gotten better. Possibly there were problems with the radio of the handset from Samsung and Google, which is resolved with this update.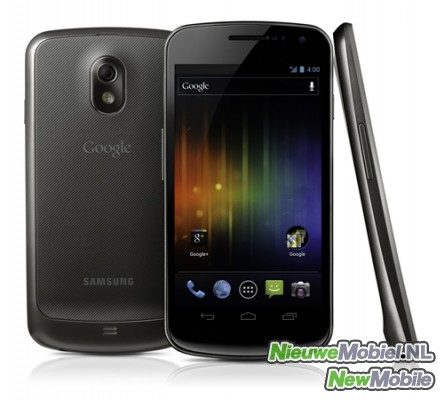 The Nexus was released by Samsung and Google last year, and is the first device on Android 4.0 Ice Cream Sandwich. With multiple updates are now the early issues of this new version have been solved. The update for the Samsung galaxy Nexus is offered Over The Air. You'll get a notification if the new firmware is ready to download.
Stay up to date and see you next week for a new firmware update friday!