A screen protector that is designed for the Samsung Galaxy S3 reveals the size of the phone. The outcome isn't very surprising, the phone is about as big as the HTC One X.
Assuming a size as that of the HTC One X , which is also one of the competitors of the Galaxy S III, the new Samsung has a screen of approximately 4.8 inches, probably with a resolution of 1280 x 720 pixels. Also, the screen protector makes clear once again that the new smartphone from Samsung is equipped with a home button.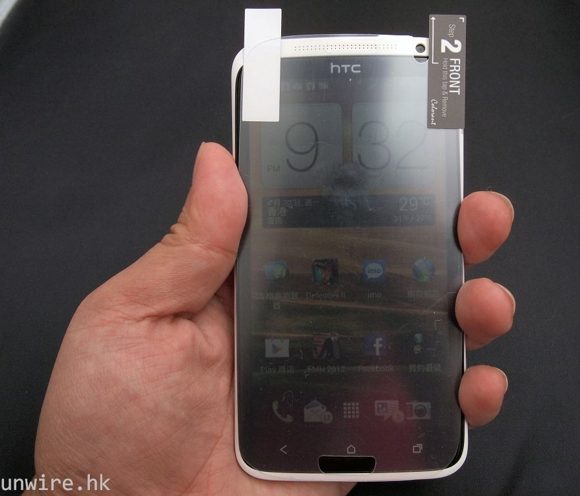 Samsung had previously revealed the processor for the new phone. It involves an in-house developed Exynos processor with four cores. The new device will be presented tomorrow in London.
Source: Unwire.hk