Steve Jobs was a unique man who played an irreplaceable role at Apple. Now his compny has to seek a future without him. Al Gore, who is member of the board at Apple, has faith in the future.
On of the jobs Gore has at Apple, is to watch. He was Vice President of the United States under Bill Clinton, then lost the elections of George W. Bush ,and gained worldwide fame with his fight against climate change. Gore believes that all Apple executives are suited to lead a big company, and says that it is taken into account when determining salaries. Apple is currently being led by Tim Cook.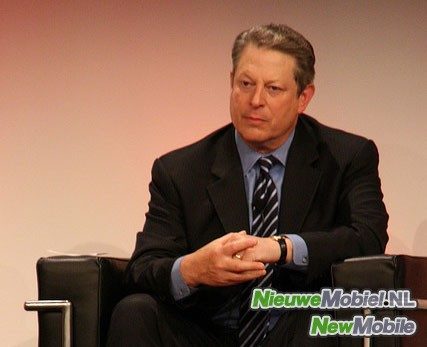 Apple's stock performance is not as good as before since the death of Jobs. Given the fact that the death of former CEO coincided with the introduction of the iPhone 4S , is not clearly to say what is the cause of the underpreformance. In recent months Apple's share performed worse than the NASDAQ technology indicator. Apple is at the same price as one month ago, while the NASDAQ gained nearly eight percent.
Source: Macobserver.com