Because this retailer is talking about the price of the OnePlus 10 Pro. And that was not known until now. It is strange that JD.com is mentioning a price range, something that is not really common when you are buying a product. Then you want to know exactly what you have to pay. So we're still keeping an open mind but for now it does look very promising.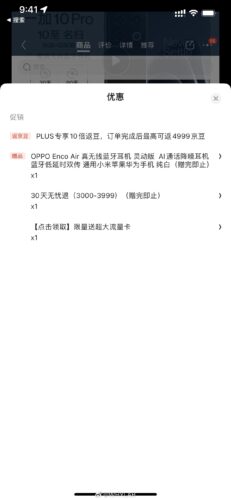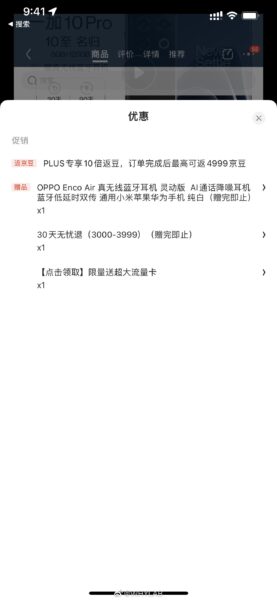 The OnePlus 10 Pro in a configuration of 8GB of RAM memory and 128GB of storage should cost between 3,000 and 3,999 Yuan. When we convert that we get 555 euros. It is possible that taxes and duties will have to be added on top of that but even then this amount is quite far from the 899 euros that the OnePlus 9 Pro came out for in stores at the time.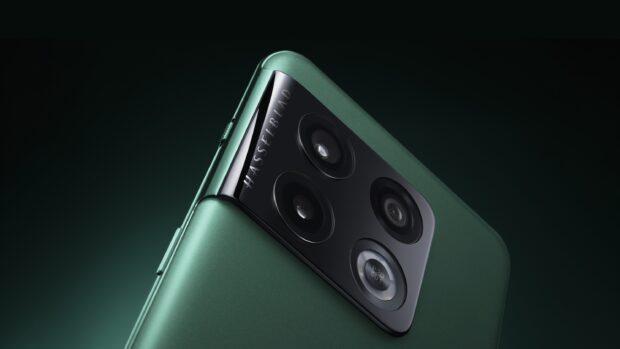 3 memory versions
The source goes on to talk about an 8GB RAM + 256GB version for between 4,000 and 4,900 Yuan, and a 12GB RAM + 256GB version for also 4,000-4,999 Yuan. Converted, that's up to 693 euros. Not bad for a flagship.
OnePlus itself has also revealed a few things about the upcoming 10 Pro. For example, the device will get a 6.78-inch screen using a colorful AMOLED panel with a smooth 120 Hz and sharp Quad HD+ display. A lot of attention goes to the camera system on the back. This has been made in collaboration with Hasselblad. It consist of a 48MP main camera (wide-angle lens), a 50MP ultra-wide-angle and an 8MP telephoto for zoom.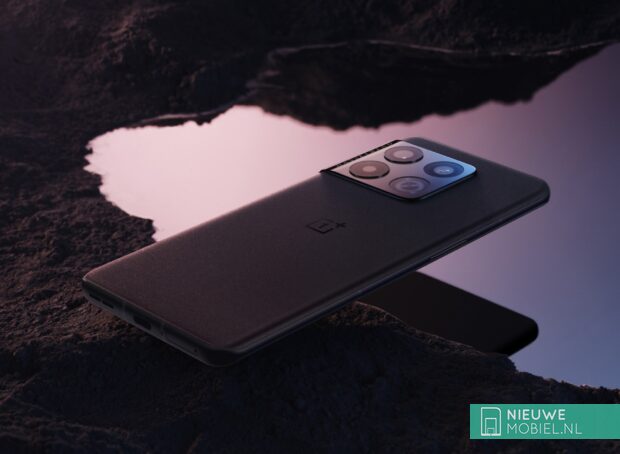 AirVOOC: lightning-fast wireless charging
Inside, the OnePlus 10 Pro uses the latest Qualcomm Snapdragon 8 Gen 1 processor with a 5000 mAh battery that can be fast charged up to 80 Watts (SuperVOOC). OnePlus also manages to impress us with wireless charging. While most phones stop at 15W, the 10 Pro blows an impressive 80W through the air. To achieve this, it will most likely introduce a separate charger, most likely equipped with a fan.
Hasselblad camera sample photos
As mentioned, according to OnePlus, it's the camera in particular that should make us want to buy one. To underline that once again, OnePlus has released some sample pictures. These were all shot with the Hasselblad camera on the back of the 10 Pro. The photos from the ultra-wide-angle camera are particularly notable for their above-average 150-degree angle of view.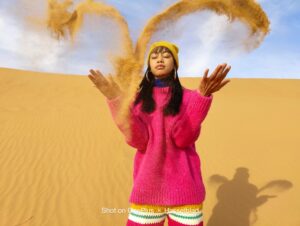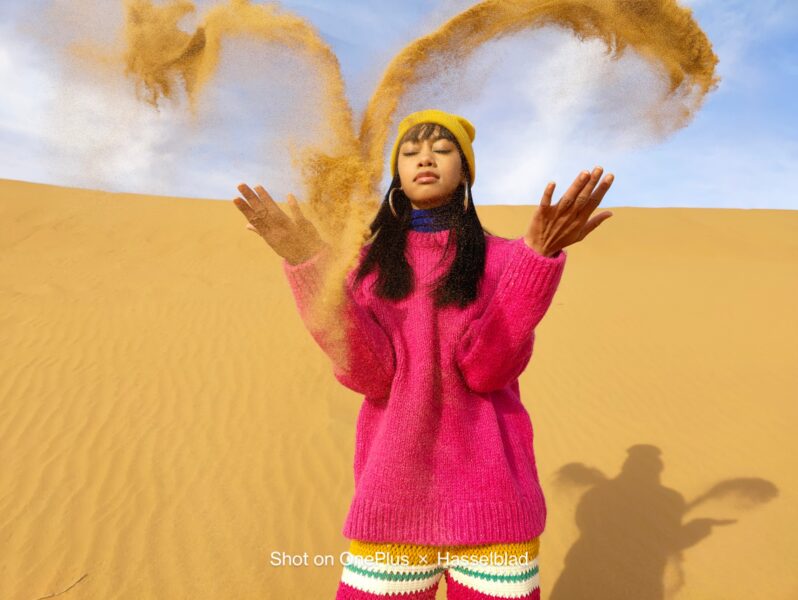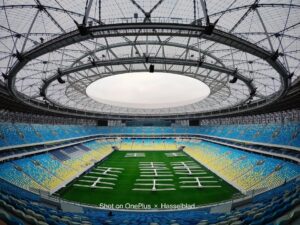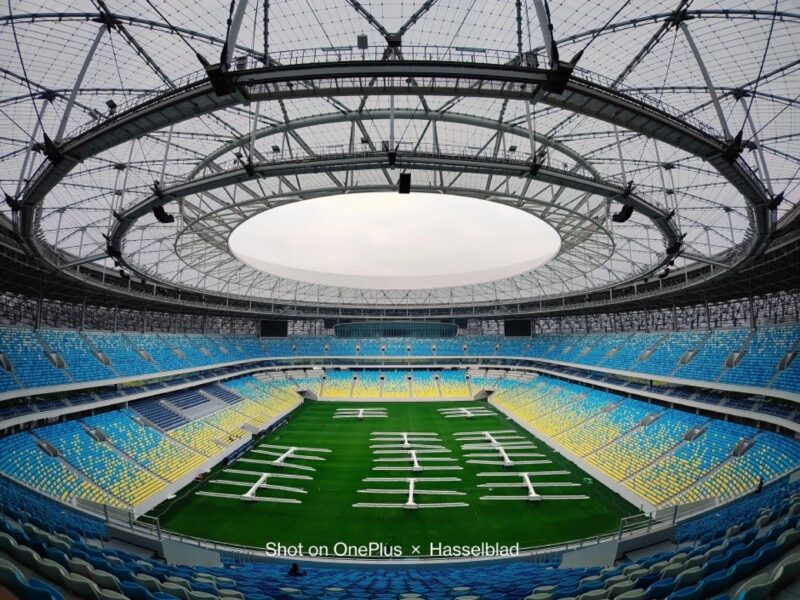 The OnePlus 10 Pro will be announced in China on January 11th. The device will also be announced for other countries at a later date. When is still some time to wait and see.
(via)