Since the renders originate from @onleaks, that might well be the case. The Frenchman often brings renders of unannounced products that eventually become accurate. He assumes that this is the Galaxy Watch 6 Classic. Unfortunately, he doesn't know any specifications at the moment.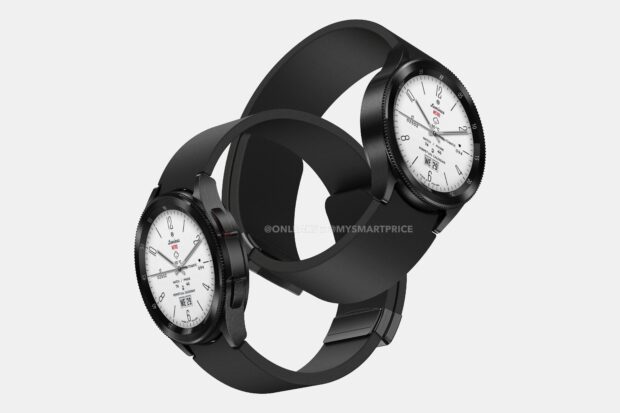 Samsung has not released a smartwatch with a rotating bezel since the Galaxy Watch 4 Classic—a feature Samsung was previously praised for. Samsung received a lot of criticism for omitting the ring in recent smartwatches. It seems the company was sensitive to that because, after a year's absence, we might be looking at the return of the rotating bezel.
At least that is the expectation according to @onleaks, who published his images on MySmartPrice.
Galaxy Watch 6, Watch 6 Classic, and Watch 6 Pro
Samsung is working hard on the Galaxy Watch 6 and the Galaxy Watch 6 Pro. The successors to the Watch 5 and Watch 5 Pro, respectively. That there is now talk of a Galaxy Watch 6 Classic is notable because a 'Galaxy Watch 5 Classic' is absent.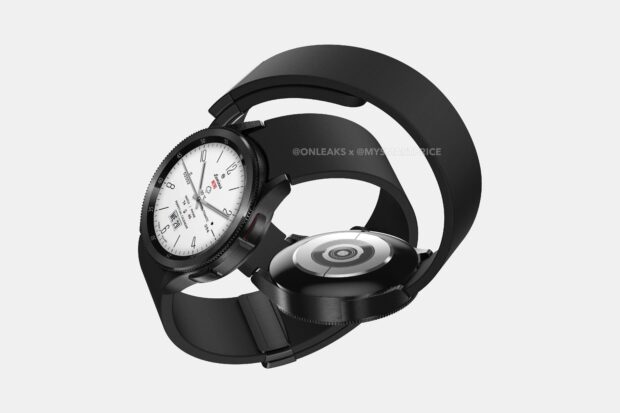 So maybe we are secretly looking at the Watch 6 Pro instead of the 6 Classic. We'll hear the definitive answer during an Unpacked Event later this year. Samsung is expected to also unveil the Fold5 and Flip5 during this event.