The front of the Xiaomi 12 Ultra looks like any other phone. The back is a completely different story. The Leica camera takes up almost one-third of the back. We expect a 50MP wide-angle, 48MP ultra-wide-angle, and 48MP periscope camera.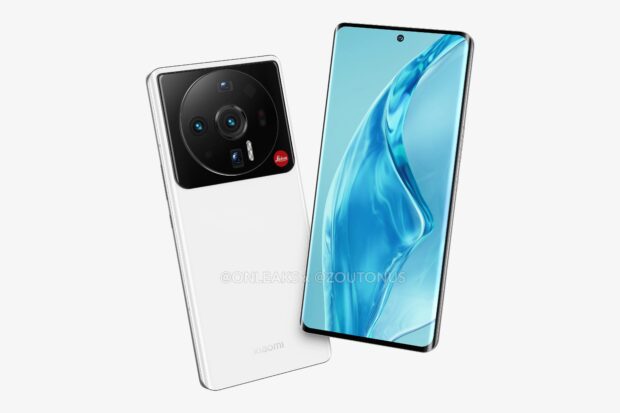 Other specifications of the 12 Ultra may include a curved 6.6-inch color screen, dual speakers and a 20MP selfie camera. Given its high-end nature, the 9.5mm thick device is also likely to get the latest Qualcomm processor; the Snapdragon 8+ Gen1.
Xiaomi and Leica
Xiaomi announced a collaboration with German Leica in May 2022. Both are jointly developing a phone with a release around July of 2022. Previously, Leica worked exclusively with Chinese Huawei. However, the latter's phone business is in dire straits internationally due to the US trade ban.
(via)