The largest telecom fair in the world, the annual Mobile World Congress in Barcelona, is cancelled this year. The organizer GSMA just announced that. Earlier, many participants indicated not to go because of the Corona virus. It is still unclear what this will do with the launch of many new mobile phones.
Every year it was a regular prick. At the end of February we were preparing here at NieuweMobiel.NL for the launch of many new mobile phones and other portable gadgets. Numerous phones were added, many articles were tapped. Whether that's going to happen this year remains to be seen. The MWC for 2020 may have been cancelled, but many phone manufacturers previously indicated that they would simply make announcements.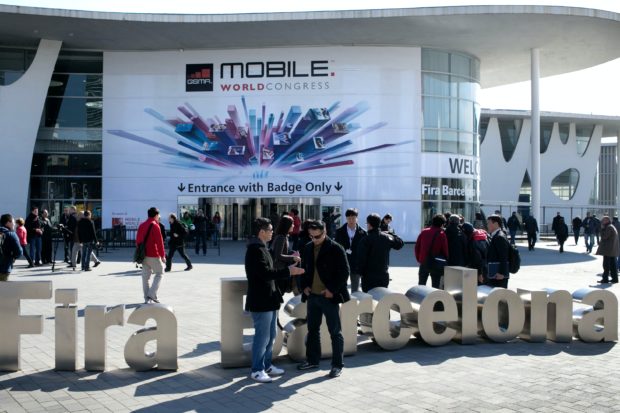 In what form manufacturers such as Nokia, Huawei, Sony and Alcatel will announce their new phones has yet to emerge. Possible via a simple press release. Every year the MWC attracted many visitors from all over the world. For example, the 2019 edition was visited by 109,500 people. This entails risks, especially because of the outbreak of the Corona virus in China. That country is over-represented on the MWC. Previously announced measures under which Chinese visitors were shown to have been outside China for at least 14 days proved to be insufficient. Many companies canceled their participation, including Sony, Nokia, Intel and AT&T.
GSMA
The organizer of the event, GSMA, already agreed earlier this week what to do now that so many participants dropped out. The decision has now been made, which means that for the first time since 1990 we don't have an edition. Skipping the fair is unfortunate for us but will also have an impact on the city of Barcelona. The MWC provides many jobs and employment opportunities for hotels, taxi drivers and cleaning staff.
Image: Mozilla in Europe (cc)