Submit a user opinion about your cell phone
---
---
Why NewMobile ?
NewMobile is a Phone and Price comparison site where you can also compare Tablets and Smartwatches. We are different from other comparison sites because we do have all products and show all prices, including the lowest deal. We are the go to site if you're looking for a Mobile Phone, Tablet or Smartwatches.
Handy Personal Advice
No idea where to start? Let us help you with our Personal Advice Tool. There is a suitable mobile phone, tablet or wearable for every budget. We also review the latest and newest phones so you never have a bad buy again. In the meantime we search the web for the latest news about everything mobile.
Follow or Like us
Let others know if we could help you so we can help others as well!
We wish you lots of fun searching your next smartphone, tablet or wearable!
Seen on the web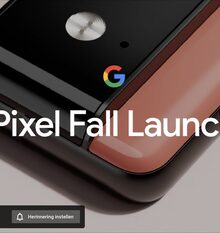 We're just about ready for it! Looking forward to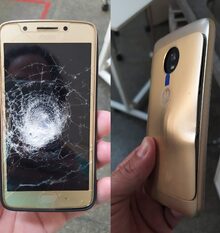 Mobile phones can save your life, literally! This Motorola Moto G5 caught a bullet during a robbery, saving someone's life // via @Oparbento1
---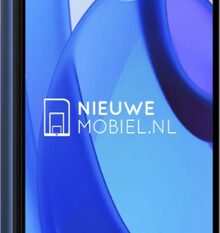 Have you seen the Motorola Moto E40 in blue?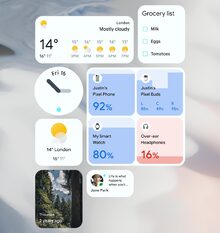 Interesting: Google uses this screenshot in blog post about Android 12. Clearly a Fold-like foldable yet we see "Justin's Pixel Phone"
---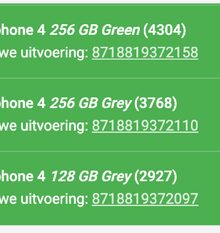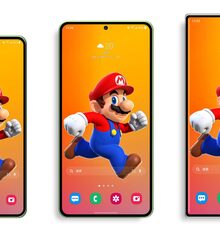 This, according to @UniverseIce, would be the size difference of the Samsung Galaxy S22, S22+ and S22 Ultra