Submit a user opinion about your cell phone
---
---
Why NewMobile ?
NewMobile is a Phone and Price comparison site where you can also compare Tablets and Smartwatches. We are different from other comparison sites because we do have all products and show all prices, including the lowest deal. We are the go to site if you're looking for a Mobile Phone, Tablet or Smartwatches.
Handy Personal Advice
No idea where to start? Let us help you with our Personal Advice Tool. There is a suitable mobile phone, tablet or wearable for every budget. We also review the latest and newest phones so you never have a bad buy again. In the meantime we search the web for the latest news about everything mobile.
Follow or Like us
Let others know if we could help you so we can help others as well!
We wish you lots of fun searching your next smartphone, tablet or wearable!
Seen on the web

Google has released the 2nd beta of Android 12. 2 more betas and then the launch follows in the fall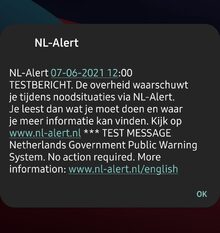 Test of #NLAlert successful
---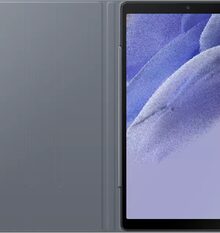 Exclusive: Samsung Galaxy Tab A7 Lite also gets its own accessories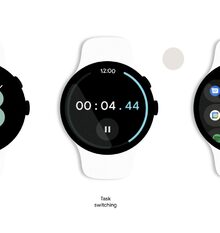 This is what Google Wear, the new mobile operating system for smart watches, looks like
---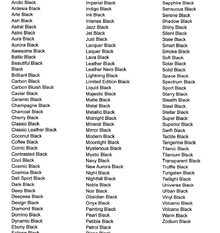 Black is black, right? Phone manufacturers think very differently. They come up with the craziest names for the color black. We have already collected 144 names for "blackâ€. Which one is your favorite?