---
Samsung explains the new ISOCELL HP1. The what! Its new 200MP camera sensor!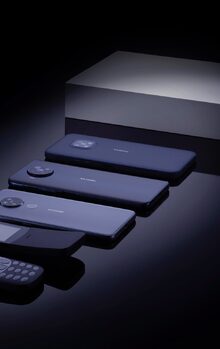 Always nice, new mobiles! Or is this a tablet? October 6 Nokia will come with something new.
---
It hurts to look at, but we are still very curious to see how the Samsung Galaxy Z Fold 3 performs in the drop test
---
The Google Pixel 6 is coming, and what better way to promote it with ... chips #Tensor
---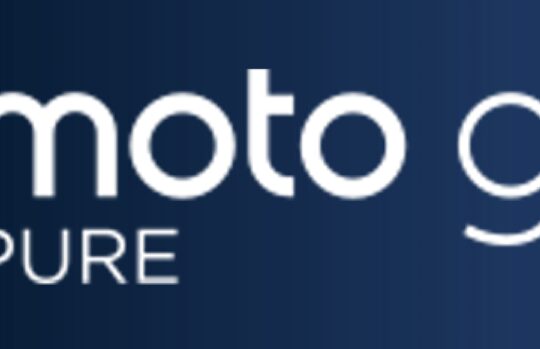 Well, well, well ðŸ'€ðŸ'€
---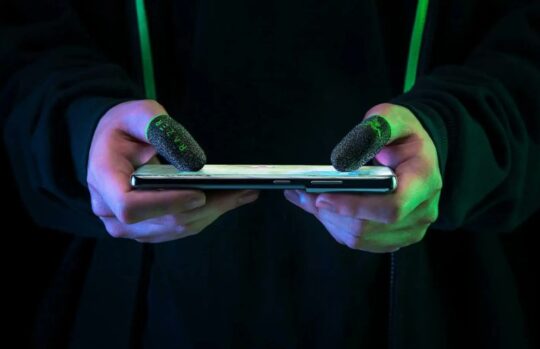 Is it April 1 again?! Razr brings out thimbles against sweaty hands
---
Always wanted to make a Hollywood movie? Cinematic Mode on the Apple iPhone 13 is here to stay. Here's a sneak peek
---
Apple unveils iPhone 13; the everyday iPhone that lets you shoot some not-so-ordinary video
This Oppo A16s is very richly equipped for an entry-level phone, including a triple camera, large HD display, and an immense battery
---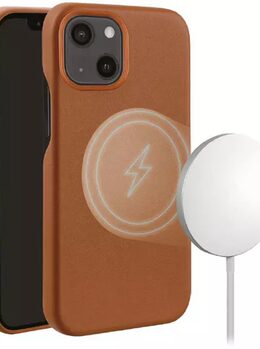 We'd also like to make a contribution #iPhone13 #AppleEvent
It's not often that Apple tweaks the look of its Watch. But this year it did. Here's the Apple Watch Series 7 41mm and in a 45mm size
---
Say hello to the all-new Apple iPad mini 2021! A totally new design, fingerprint recognition, and the powerful A15 Bionic
Always wanted to make an award-winning movie? Let Oscar-winner Kathryn Bigelow explain how to use the Apple iPhone 13 Pro to do just that
---
The Pro camera in the Apple iPhone 13 Pro makes it feel like having Hollywood in your pocket.
A faster processor, a premium display, and the biggest update to the camera system ever! That in a nutshell is the Apple iPhone 13 Pro. But judge for yourself
---
The same acclaimed camera system as in the Xperia 1M3 but in a slightly smaller phone and at a slightly lower price? That's the Sony Xperia 5 III. But beware; it's still pricey
---
---
---
SUGA from BTS has created their own version of Samsung's Over The Horizon. You know, that standard tune from Galaxy phones
Who wants a 7.2 inch tablet that you can fold? ðŸ™'ðŸ™'
---
Suppose you're looking for a somewhat affordable 5G phone. Then the Moto G50 from Motorola might be for you.