---
The Samsung Galaxy S21 Ultra is the first to feature Wi-Fi 6E but what exactly is that and what does it do for you? This video will hopefully give you some answers
---
Finally! The Samsung Galaxy S21 and the Galaxy S21+ have been officially unveiled. What do they have in store? This video shows you
---
Meet the Samsung Galaxy S21 Ultra. The best Samsung has to offer. And the fact that it takes just over 3 minutes to do so says it all
The best sound experience, period. That's what Samsung is promising with the Galaxy Buds Pro. That's quite a statement, but do they live up to it?
---
What is the Samsung Galaxy Buds Pro all about? This video will answer that
Can't decide between the Samsung Galaxy S21 and the S21+? Maybe this video will help you decide
---
It doesn't get much more premium than this. The Samsung Galaxy S21 Ultra only has the best of the best. Time for a closer look in this hands-on
The entry-level Samsung Galaxy S21 is the smallest of the S21 series. The box is also smaller this year. You can see why in this unboxing video
---
Wondering what's in the box of the Samsung Galaxy S21+? This unboxing video will hopefully answer all your questions
The Samsung Galaxy S21 Ultra comes in a smaller box, this time without a charger. What is still in the box can be seen in this unboxing
---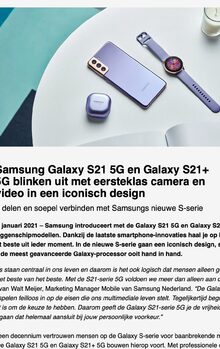 And the video can go out again haha #Unpacked2021
---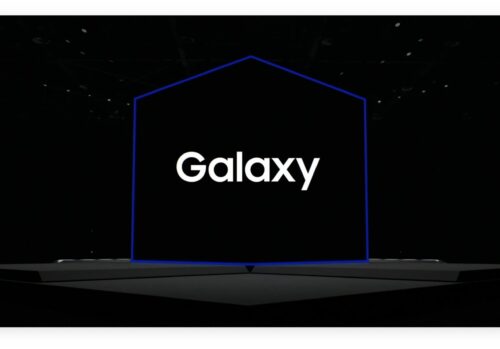 Is everyone ready for it? #Samsung #Unpacked2021
---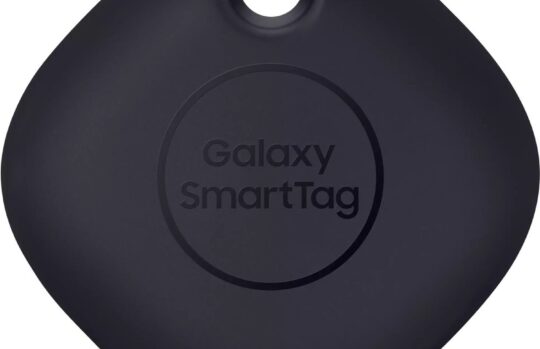 Photos Samsung Galaxy SmartTag but without watermark #Samsung #Galaxy #SmartTag #Unpacked2021
---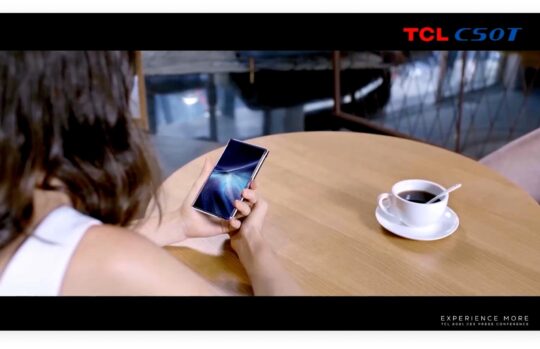 TCL displays 6.7-inch roll-up AMOLED screen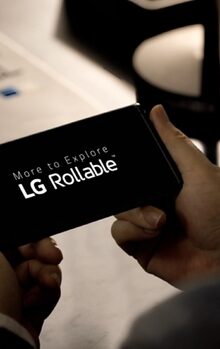 LG shows images by LG Rollable prior to CES21. A phone from which the screen can extend #LG #Rollable #foldable #CES21
---
---
---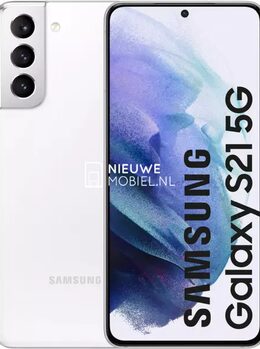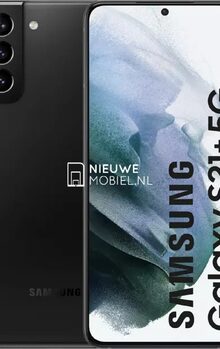 ---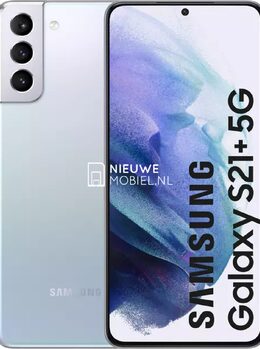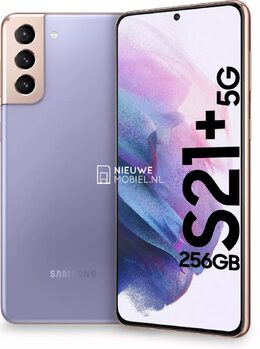 EXCLUSIVE: Samsung Galaxy S21+ 5G official press transmitter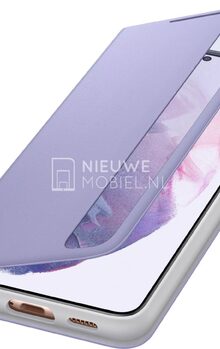 EXCLUSIVE: some new Samsung Galaxy S21/Ultra cases
---
A new Galaxy is waiting for you; the Samsung Galaxy S21. But what preceded all that?