Nokia 5800 Xpress Music, also known as Nokia Tube, plays a role. In the movie, Lucius Fox (played by Morgan Freeman), hands a phone over to Bruce Wayne (played by Christan Bale). The handset has a short appearance, but is recognizable as a 5800. The phone was planned by Nokia to beat the upcoming iPhone, in which it didn't succeed.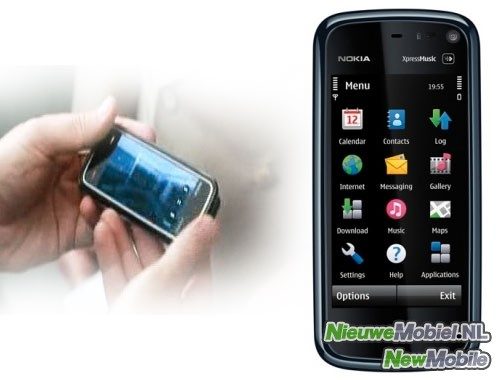 Casino Royale
Sony Ericsson invested a lot of marketing money in the first James Bond movie with Daniel Craig, Casino Royale. Bond used the Sony Ericsson K800i to identify his enemy. Pictures that were taken with the handset were send to MI6 immediately. Also Vesper Lynd (played by Eva Green) uses a Sony Ericsson, she has a M600i. To promote the K800i, the Swedish/Japanese brand came with a special James Bond edition of the phone.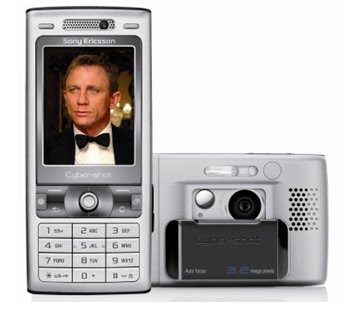 Da Vinci Code
Also in the Davinci Code, that came out 2006, there is a Sony Ericsson phone. Months before the handset was for sale, the Sony Ericsson W850i was caught in action. The phone was used by Robert Langdon (played by Tom Hanks).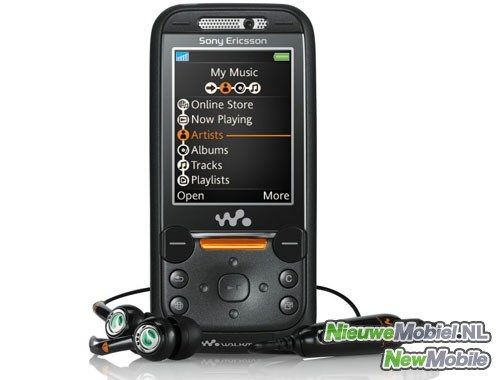 ---
---