Ever used Draw Something and were proud of the drawing you created? Think again! Check these pieces of art from people that are slightly more talented than you.
Next time try harder so you can create something like this.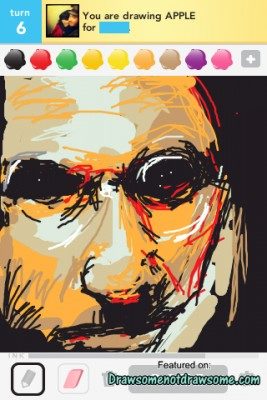 Have any other good drawings for us? Please leave them in the comments below. We would also like to receive some of your own creations.
Source: DrawSomeNotDrawsome.com