Larry Page, CEO and one of the founders of Google, had to appear in court yesterday to testify in a lawsuit Oracle filed against the search giant. Deployment of the legal dispute is the use of Java in Android
Page was questioned in court by David Boies, a well known name in the United States. He played a role among others in the legal battle over the election of George W. Bush in 2000, when it is so close to Al Gore finished the recount of votes proved necessary. Subject of the trial is Java in Android. Java is owned by Oracle, and is used by Google in Android.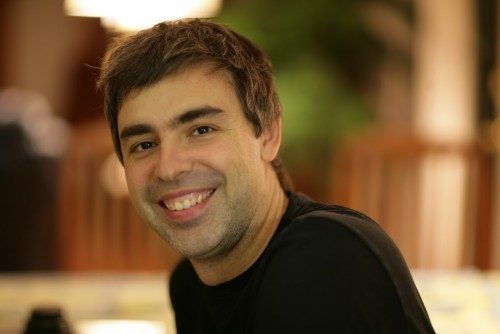 Oracle wants a high amount of money for this, which Google refuses. Boies wanted to hear Page on how important Android is for Google. Is Android a critical for the search giant? According to Page, this is not the case. Android important but not criticial, says Page. A remarkable statement, given the large investments that the Google Android has done in recent times.
Source: Gizmodo.com