BlackBerry maker RIM is rumored to have plans to release a new BlackBerry 10 smartphone in August. The device is said to be on sale in october. BlackBerry 10 is a completely new operating system.
The rumors are true with a previously leaked roadmap, which said he first device using the all new OS would come out in the autumn. Although the name and version number suggests that the operating system is a continuation of the OS now on smartphones from the Canadian brand, it in fact completely different software.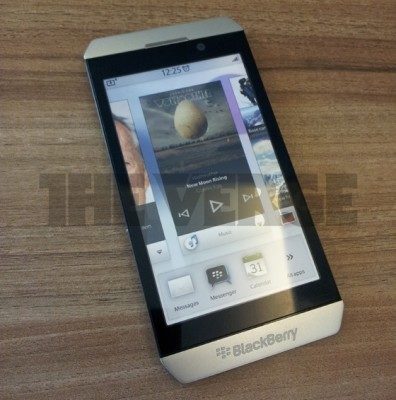 Blackberry 10 is based on QNX, a company that was recently taken over and is very similar to the OS of the BlackBerry PlayBook. The device presented in the autumn is rumoured to become a full-touch phone. In the first months of 2013, a phone with QWERTY keyboard will follow.
Source: Bgr.com