Remarkable news from Xiaomi. The Chinese company is going to stop using the name Mi. Instead, it will simply be called 'Xiaomi'. In early 2021, Xiaomi unveiled a new logo which was almost identical to the old one with simply the letters 'Mi' on it. That logo will remain but will be used mainly by the parent company.
Xiaomi and Mi; these names seem to be inextricably linked. Xiaomi uses the Mi name as a serie name but also as its logo. It is even the url of the company website. Confusing yes, but recognizable. From the third quarter of 2021, however, 'Mi' will disappear and the phones will fall under either the Xiaomi name or the Redmi name.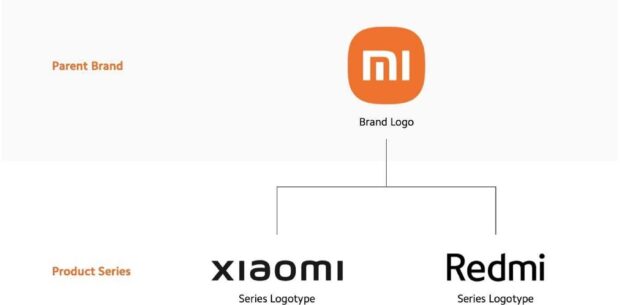 Xiaomi phones will focus on innovation with a premium experience, while the Redmi phones are mainly aimed at a young audience with inexpensive models and some stand-out features. In itself, Xiaomi was already doing that so it will mainly come down to the fact that we won't see the Mi serie again. This already started with the introduction of the Xiaomi Mix 4
Xiaomi, Redmi and Poco
Xiaomi has been the largest phone manufacturer in the world since mid-2021. It has managed to achieve that by selling Mi, Redmi and Poco phones. The latter previously continued under its own name. Redmi also seems to be going down that road now. You don't have to say goodbye to the Mi name. There is always MIUI, the graphics shell that Xiaomi applies to its phones.
(via)