It has yet to be announced, but Samsung has already put up a webpage for the Galaxy S21 FE. We have been writing for months about this Fan Edition phone and an announcement seems imminent. Possibly even in 2021.
The page was noticed by none other than Evan Blass. It was a Samsung employee from the United Arab Emirates who hit the publish button a little too early. The page in question is now offline.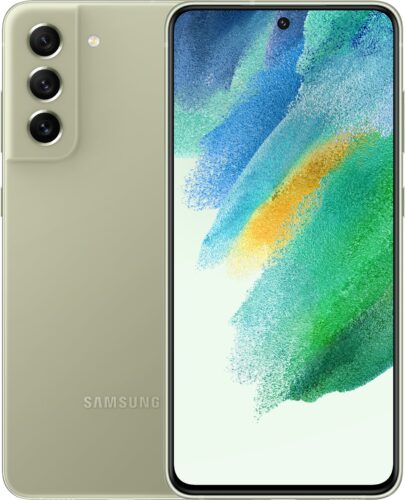 The question is whether the Galaxy S21 FE will be announced in 2021 or in 2022. Samsung is yet to send out invitations for this Unpacked event. On Samsung's website, the phone gets the type number SM-G990E/DS which makes it clear that this is a Dual SIM phone.
S21 FE Unpacked Event
If Samsung indeed announces the S21 FE in January, it will be awfully close to the launch of the S22. That is usually announced in February. It's possible that the announcement of the Galaxy S22 series has also been delayed.
All we can do is wait and see. So much has happened around the S21 Fan Edition and plans have changed so often that we don't dare to make a prediction about it anymore. And that unfortunately also applies to the S22.