OnePlus doesn't make it any easier for us. It started by making cheap flagships. Those got more expensive every year, creating room for the Nord series: cheaper models with premium features. But OnePlus also wanted to serve the lower end of the market and introduced the Nord CE. But apparently, there was still room because there is now the Nord CE Lite series.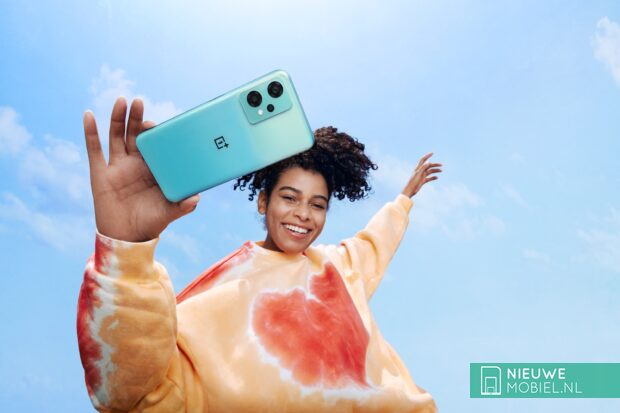 According to OnePlus, the Nord CE 2 Lite 5G offers the absolute basics at an absolute rock-bottom price. The screen is notable in this, though. It measures 6.59 inches and features a particularly high 120Hz refresh rate. That's usually not a feature you see with budget phones. Although a suggested retail price of €299 can still not truly be called low. It is, however, one of the most economical OnePlus phones.
Nord CE 2 Lite 5G specifications
The Nord CE 2 Lite features 5G thanks to a Snapdragon 695 processor and uses a 5000mAh battery. The latter is more than enough for a long battery life. Charging goes quick thanks to the SuperVOOC fast charging technology that can charge at up to 33W. This Nord CE 2 Lite 5G, like other Nord CE models, is the only OnePlus phone to feature a 3.5mm headphone port.
Expect the OnePlus Nord CE 2 Lite 5G to retail for $299. Expect a release on May 24. Available colors are Black Dust and Blue Tide.