BlackBerry will stop supporting BlackBerry OS devices starting January 4, 2022. Making calls, sending messages and using the Internet may not longer be possible after that, BlackBerry announced in a blog post.
This applies to all BlackBerry devices running BlackBerry 7.1 OS and earlier, BlackBerry 10 and BlackBerry PlayBook OS 2.1. BlackBerry switched from using its own platform to Android back in 2015. BlackBerry phones running Android will therefore continue to work as usual. The BlackBerry Passport Silver Edition from 2015 was the latest to use BlackBerry OS.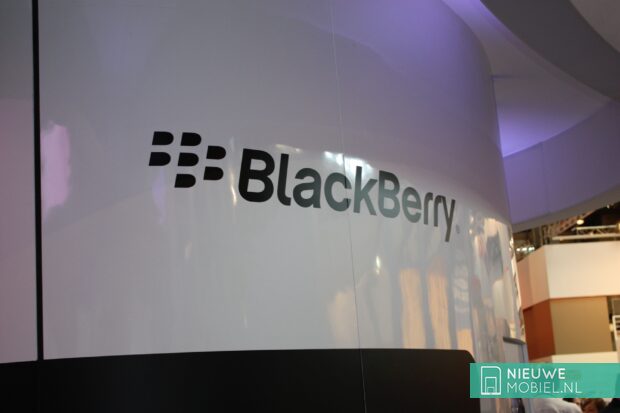 In a blog post BlackBerry explains the exact consequences. In short, outgoing connections via a cellular network or WiFi are no longer reliable. For example, making an emergency call, but also surfing the Internet via your own WiFi network. Those who still work with a BlackBerry phone with 7.1 OS or earlier or with BlackBerry 10 are urgently advised to switch to something else as soon as possible.
First BlackBerry with 5G
BlackBerry hasn't made any products of its own for a long time now. Companies such as TCL, BB Merah Putih and Optiemus Infracom released phones under the name BlackBerry, but they have since halted production. There were rumors that the American OnwardMobility would release a 5G BlackBerry phone, but so far it has not come to a launch.
Meanwhile, the Canadian BlackBerry is now a software company that is focused on making security applications for companies and governments.