When you first hear about the 108 megapixel camera on the Galaxy S20 Ultra, you might think: do you really need that many pixels? More doesn't mean better for cameras. Samsung would therefore like to explain more about its 108MP ISOCELL Bright HM1 sensor with Nonacell technology.
The megapixel race has been behind us for a while now. However, it seems to flare up again now that Samsung has come up with a 108 megapixel sensor. They have spooned them into the Galaxy S20 Ultra which results in next to an enormous amount of pixels an almost impossibly large camera block on the back. Still, Samsung applies that amount of pixels well and cleverly. Just like many other popular camera sensors, multiple pixels are combined to 1. Pixel binning is called that. Many other phones use 4 pixels, the S20 Ultra combines 9 pixels to 1.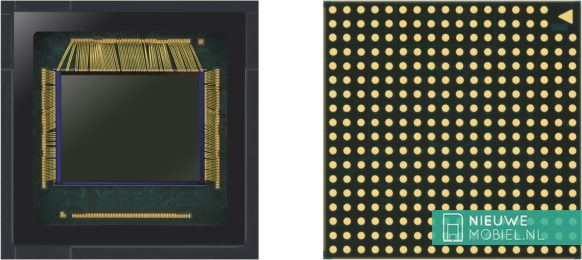 The result is a much better light sensitivity. This is especially necessary in the dark to take well-exposed photos. The larger the surface area, the more light it captures. If 9 pixels are combined to 1, you can make the following sum; divide 108 megapixels by 9. You will then effectively get 12 megapixel photos. The Latin name for 9 is 'nona' and therefore the term Nonacell is based on it. Samsung is the first to use this nonacell technique where others mainly use tetracell (4 cells).
Natural lossless zoom
Another advantage of such a large sensor with many megapixels is that you can zoom in on the sensor alone. For a little sharp photo you don't need more than 12 megapixels. Samsung keeps it safe and packs 36 megapixels. This allows you to zoom in up to 3 times lossless, without making it difficult to do with lenses. For comparison, the S20 and S20+ require a separate 64 megapixel telephoto lens. So the S20 Ultra is a true masterpiece.
A lot of professional jargon but it comes down to shooting clear pictures, with more detail and less noise even in the dark. We await the test results to see if the Samsung Galaxy S20 Ultra will do the honours but on paper it looks promising.