After the date had already surfaced, Samsung now officially confirms; the next generation of Galaxy S phones will arrive on February 11th. Place of announcement: San Francisco. In addition to the expected Galaxy S20, Samsung may also release a new foldable phone.
Now the Samsung Galaxy S20 is not the just kept secret, very mysterious we dare not call it. There's been quite a bit of leakage about it. The appearance, specifications and even components. Only real photo material we haven't seen pass by yet.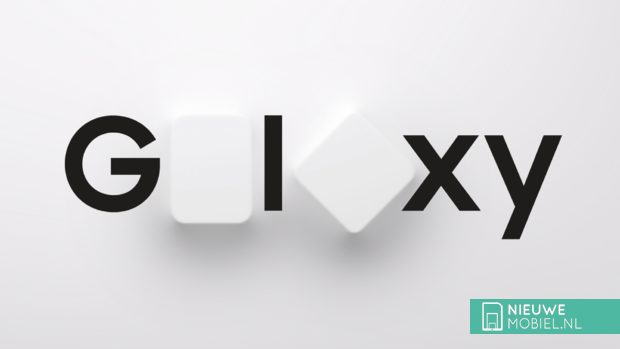 We won't get pictures from Samsung yet, but they will announce when they are going to announce it. Tuesday, February 11, 2020 in San Francisco at 11 a.m. local time. That's 8:00 p.m. Dutch time. As usual, the Unpacked Event can be followed at home via a live stream. Samsung is expected to announce the Galaxy S20 and S20+ here, possibly in conjunction with the Galaxy Fold 2.
Samsung Galaxy S20
There is a possibility that the device we have so far consistently called the Galaxy S11 may eventually come onto the market as S20. The number 20 would fit better with the year in which it is announced and would appeal more to the imagination than the number 11. Whether it will really come to that will be February 11th.