Evan Blass has posted images of the new Motorola Moto G8 series; the G8, G8 Power and G Stylus on Twitter. It's unclear whether the latter will be called G8 Stylus. We'll keep it at first for now. All three models may be announced at the end of February at the Mobile World Congress in Barcelona.
In terms of design, the Moto G8, Moto G8 Power and G Stylus are very similar. All have a borderless screen with a screen hole in the top left corner for a single self-image camera. Even on camera level there doesn't seem to be much difference at first sight; all have at the back what looks like at least four camera.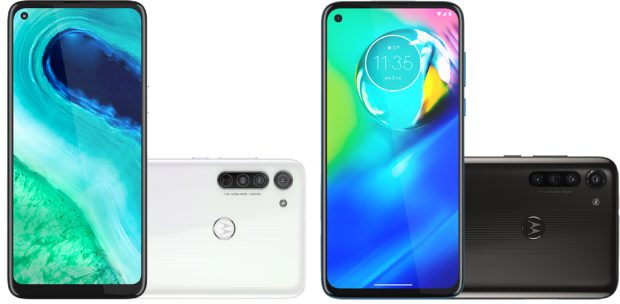 So where are the differences? They can mainly be guessed thanks to the naming. For example, the Moto G8 Power will have a larger battery, probably 5000 mAh, and the G Stylus will be equipped with a capacitive pen to draw with. But as the first glance revealed, there are mostly similarities.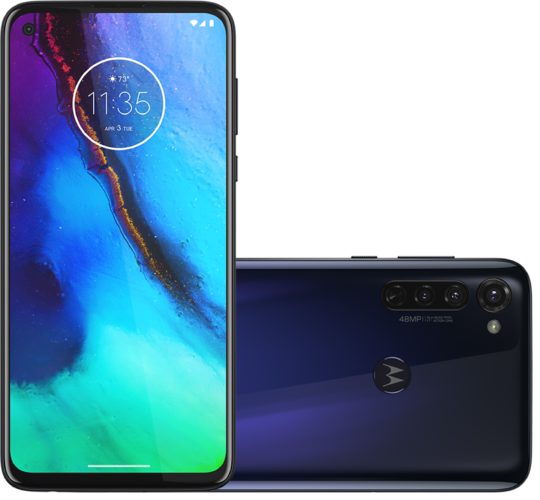 Moto G Stylus
For example, almost all models get a screen of around 6.4 inches in size. The G8 and Power projects an HD+ resolution on it, the G Stylus stretches it to Full HD+. All get a Snapdragon 665 as a driving force with at least 3 GB of RAM. The rear camera layout may look the same and resemble 4 different lenses; only 3 are used: 16 + 8 + 2 MP for the G8 and Power and 48 + 16 + 2 MP for the Stylus.
It is obvious that Motorola will announce the above models at the Mobile World Congress in Barcelona at the end of February. Some manufacturers have cancelled their participation in the MWC because of the Coronavirus but parent company Lenovo has not yet done so. So we'll just have a little chat.
(via)