And yet another event has fallen victim to the novel Corona virus. Google cancels its annual Google I/O developer event that would start on May 12th. Earlier, the Mobile World Congress in Barcelona was cancelled in fear of spreading the virus.
In a blogpost Google explains its decision. Developers and other people who had already bought a ticket will get their money back. Within a few weeks Google will come up with an alternative. One possibility is that the event will be live streamed only.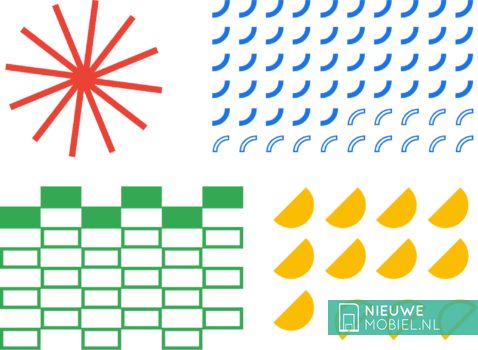 Google I/O is traditionally the place where the next version of Android will be demonstrated. Skipping is therefore not an option. Many events are currently suspended due to concerns about the outbreak of the novel Corona virus (COVID-19). Earlier, the Mobile World Congress (MWC) in Barcelona was cancelled, which forced many phone manufacturers to think of alternatives to announce new mobile phones. Facebook F8 and the Game Developer Conference (GDC) were also cancelled. Apple's WWDC, which usually takes place in June, hasn't been cancelled yet, but insiders are expecting this to happen.
Android 11
The launch of Android 11 does not seem to be in any danger for the time being. Google I/O is just a single step in the total release scheme. Usually we don't get more than a demonstration and a few key points. More importantly, Google has already released a developer version of Android 11. With version 11 Google focuses on 5G, foldable screens, Bubbles and faster updates. This so-called Developer Preview can only be downloaded for some Pixel phones. However it is not recommended for use on your daily driver because of the many bugs it has.