Both YouTube and Netflix are going to reduce the video streaming quality in Europe to avoid network congestion. Both companies are doing this at the request of the European Commission, which feared that internet traffic would become overloaded.
The load of Internet traffic in Europe has increased enormously now that many countries have called on their residents to work from home as much as possible. Google and Netflix have responded to the European Commission's call and have downgraded their video streams to Standard Definition (SD). As a result video images can look less sharp than you are used to.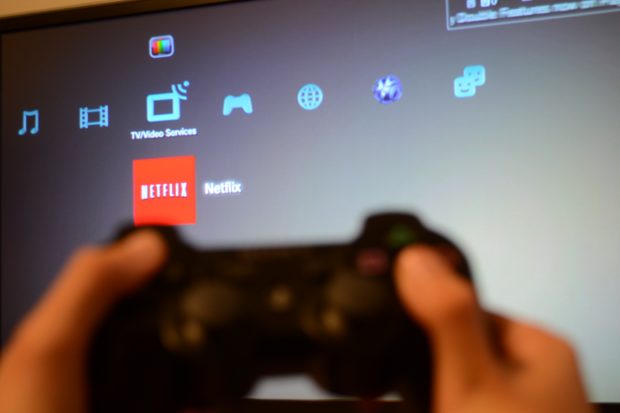 Netflix will maintain the measure for at least 30 days. How long YouTube will stream in a lower quality is unknown. For YouTube, however, it is possible to manually choose a higher image quality. The video streams of services such as Netflix and YouTube are responsible for a large portion of daily internet traffic. Reducing the so-called video bit rate is a quick and easy measure.
Corona peak
Many telecom providers have already reported peaks in network load as many employees are forced to work from home. Whether additional measures will be needed in the coming period is unclear. Earlier, Thierry Breton, the European Commissioner for the Internal Market, said that he did not think it necessary to reduce the image quality of video services, so anything is possible.