Alcatel gives NewMobile the primeur of showing the world five new devices. The devices were officially shown on Cebit the last couple of days, but the specifications and pictures are given here for the first time.
The new devices are placed into the five new lines introduced on 3GSM World Congress. These new lines consist of the Zen, Black, Fashion, Urban Sport and Liquid collections. All five have their own statement on looks, specifications and attitude.
Within the five lines several devices have been placed. Some of them are already available on our website. The devices that are marked bold are the new ones introduced by Alcatel this week at Cebit.
The complete set with devices is:
- Zen: One Touch E157, E256, E265, C550 and C635
- Black: One Touch E100, E259, E260, E801 and S853
- Fashion: One Touch E257, E230, ELLE Nr.1, ELLE Nr.2 and OT C630
- Urban sport: One Touch E105, E252, C650 and C850
- Liquid: One Touch C750 and E270
Next to this there will be three extra new devices introduced soon; One Touch E200, E205 and E220.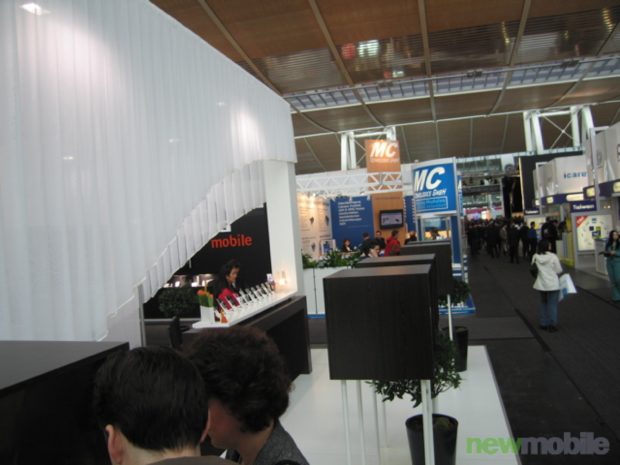 We will point out the new devices sortly:
Alcatel One Touch C635
The new C635 is a device positioned in the Zen category but does not differ from the the C630, which will only be available in black the upcoming weeks. The C635 will be available in pink and white and has a screen with mirror effect, VGA camera, 4 MB internal memory and 65K colour internal screen.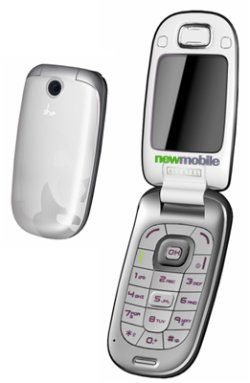 Alcatel One Touch E230 & Elle No. 2
The third and fourth device are the new E230 and Elle No. 2 which are Fashion devices and directly related with respect to their specifications. Only the external looks and the mirror effect in the screen of the glamephone are the major differences between the two.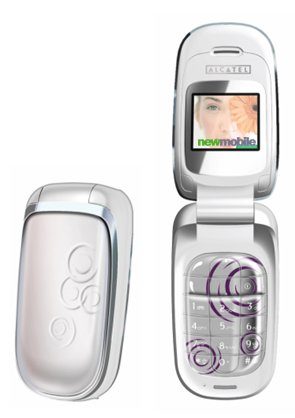 Alcatel One Touch C850
This third music device is placed in the Urban sport category and will be available in two versions with 128 MB or 256 MB of internal memory. Furthermore the device will be equipped with a MicroSD memory card slot, 65K colour screen with 176 x 220 pixels resolution, Bluetooth, SMS, EDGE, WAP 2.0, 1.3 Mpixel camera, MP3 player and dedicated music keys on top of the device. The Toshiba TS608 and BenQ Mobile E61 use the same idea for the position of these keys.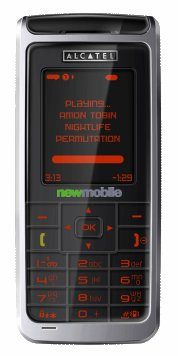 Alcatel One Touch E270
The second Liquid phone next to the C750 is the new E270, which is a close copy of the E260 in looks and specs. The device is now build in a liquid style package and will be a compact and trendy slider.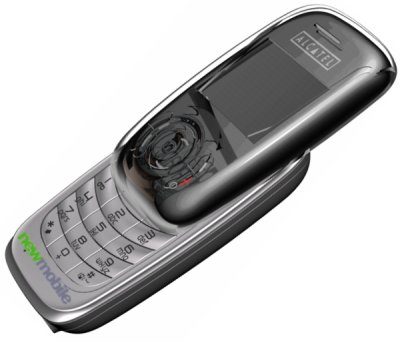 For more specific information about new products from Alcatel check out our brandpage and all the new devices and pictures we made of the new devices.
Below you will find a closer look at the five new lines with Alcatel products to get a better view at what Alcatel will show in the upcoming months:
Urban Sport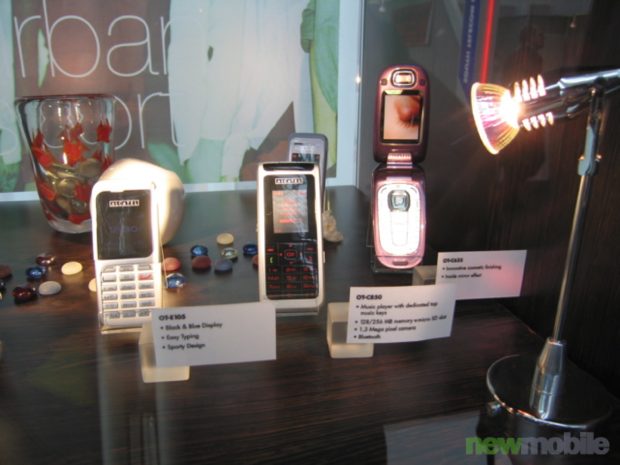 Fashion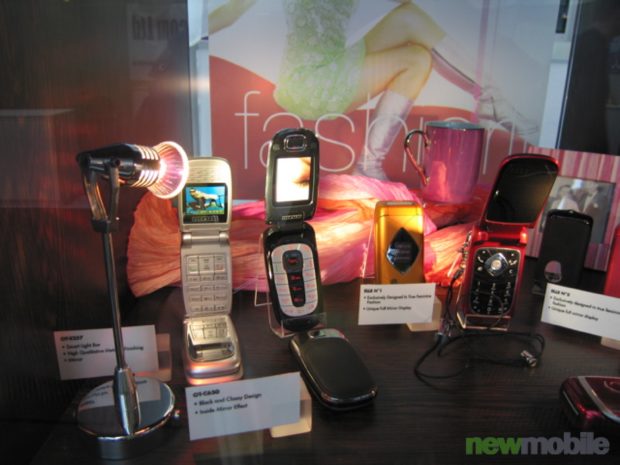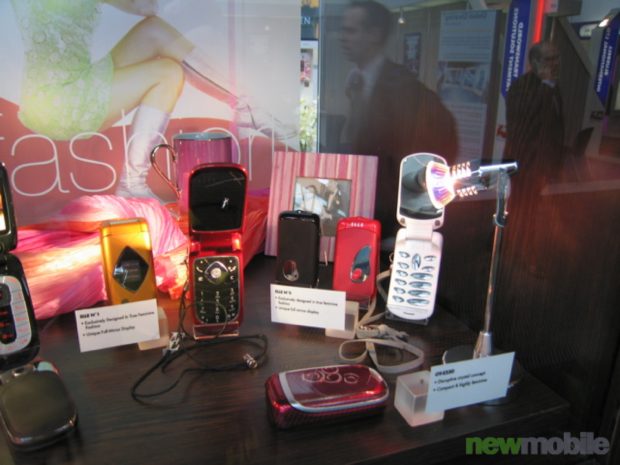 Black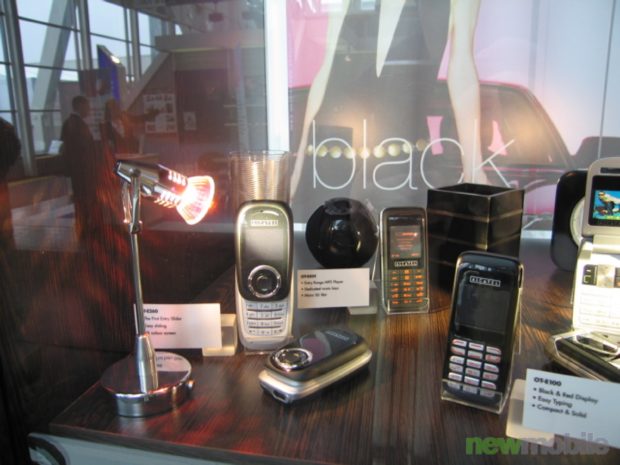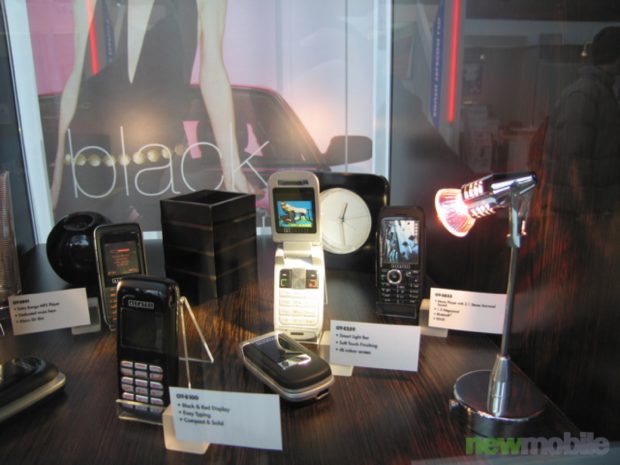 Zen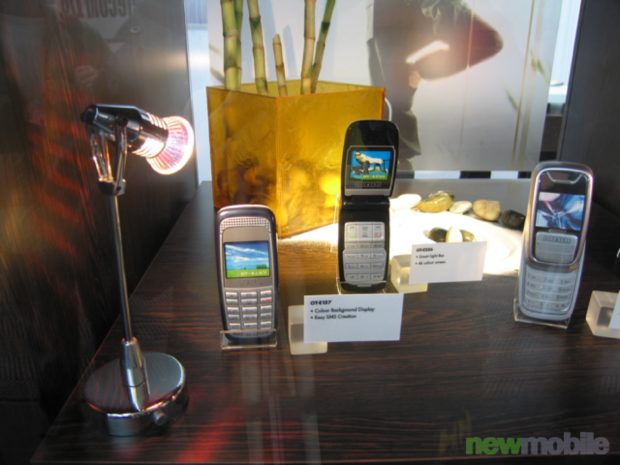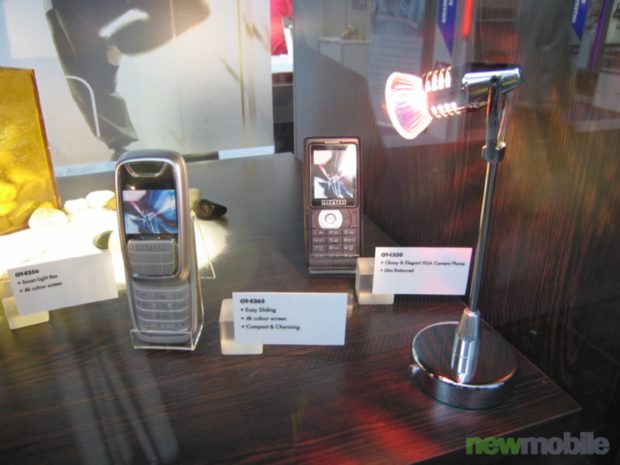 Liquid