Windows Phone Tango will be rebranded as Windows Phone Mango Commercial Release 2. Manufacturers are not allow to call the latest update 'Tango', sources confirm.
Microsoft wants Tango to remain an internal name, which is not used by the outside world New devices at MWC in Barcelona therefore therefore run on 'Windows Phone Mango Commercial Release 2'. We spoke to an employee of a manufacturer of Windows Phone devices, which stated that this was done at the direction of Microsoft.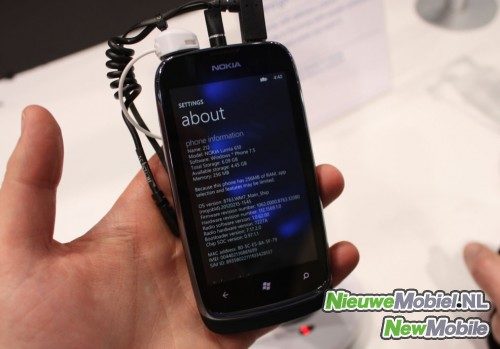 The move is striking because Tango is like Mango an internal code name. Although the internal versions have different names, both Mango and Mango will be called Windows Phone 7.5 tMango, the difference being the addition of 'commercial release 2'.