During its shareholders meeting Samsung announced that it is suffering from a shortage of semiconductor chips. This shortage is so severe that the arrival of the Galaxy Note 21 this year is uncertain.
As one of the main manufacturer of semiconductor chips it is quite remarkable that Samsung suffering from a lack of chips. However, the demand for computer electronics like computers and smartphones has significantly increased during the COVID-19 pandemic that it can barely keep up. Skipping the Galaxy Note 21 for this year could provide some much needed capacity.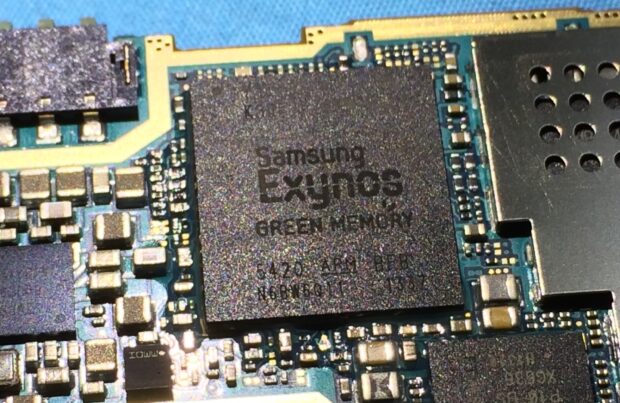 There has been a lot of talk about the future of the Galaxy Note 21 lately. The Galaxy S21 Ultra with S Pen support made the Note almost abundant. Samsung already indicated that it would not stop there. The Galaxy Note's were known as the only large phones with pen support. Samsung now also has phones in its range that are larger than the Note. This brought the Galaxy Note series' right to exist into question. Nevertheless, Samsung has indicated that it wants to continue with the Note, partly due to its large fan base. However, a new model may not be released this year.
World Wide shortage of chips
Not only telecom manufacturers suffer from the shortage of computer chips. The automotive industry gave similar signals earlier. Companies like GM were even forced to leave out certain chips from their latest models in order not to disrupt production. Samsung, however, is the first major phone manufacturer to adjust its strategy accordingly. Foxconn, the maker of iPhones, said earlier that it didn't think it would be affected by the chip shortage.
Photo: Honou (cc)