Samsung simultaneously announced the S21, S21+ and S21 Ultra many new accessories. For example, we previously spotted many cases, some with room for an S Pen. But today we learn that Samsung has also worked on some new wireless chargers. A successor to the Wireless Charger Duo EP-P5200 for example. That one has room for a smartwatch in addition to a phone/TWS case.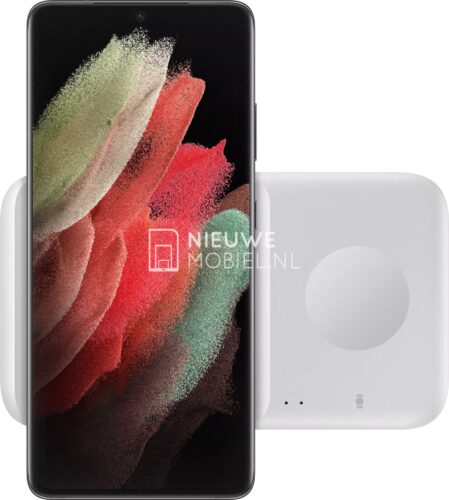 What is striking is that the charger is more angular than its predecessor. This gives the wireless duo charger a cleaner look, also because it is free of texts. It comes with a travel charger and USB Type C cable and is available in white and black.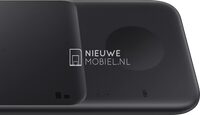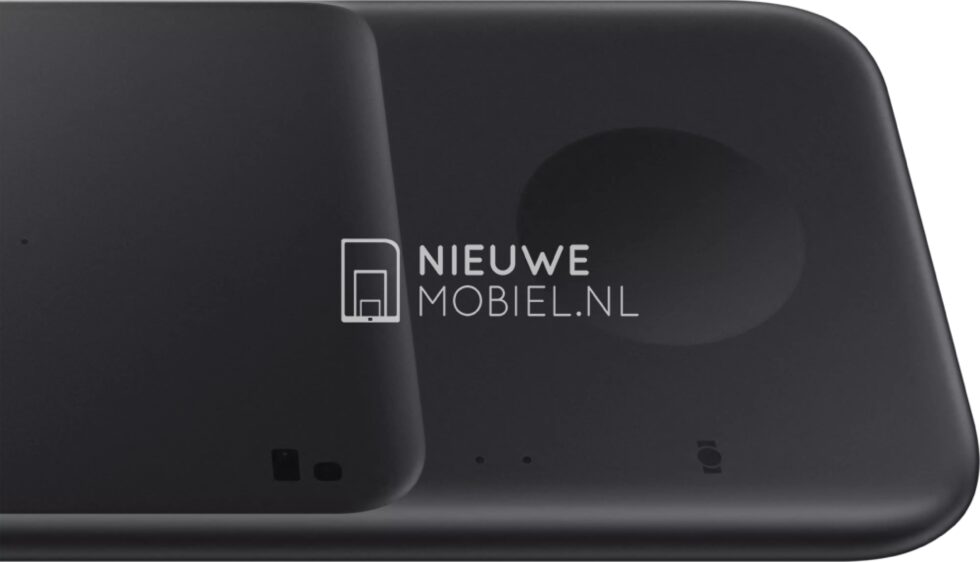 Wireless Charger Pad 2
Besides images of the Charger Duo we also have images of the upcoming Wireless Charger Pad 2. This will allow a single device to be charged wirelessly. Just like the Duo it is a Qi-compatible charger but how fast it can charge is still unknown.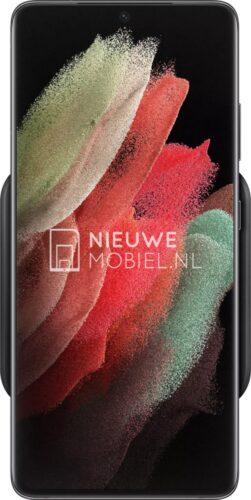 The images show that the Wireless Charge Pad 2 also comes in white and black and a matching color cable and charger. Prices are not yet known but they will most likely be on the same as the first generation Wireless Charger Pad and Charger Duo 2.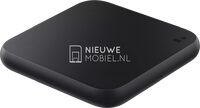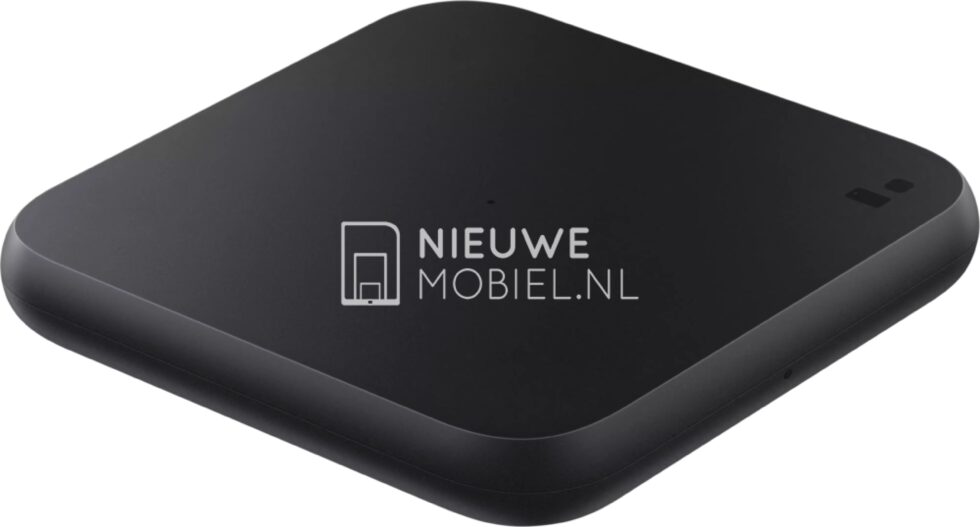 The chargers will probably be officially announced on Thursday, January 14 together with the entire S21 family. This might also be the moment where we get to see the Smart Tag; a tracker for your belongings like bag or keys.