The upcoming Samsung Galaxy S21 Ultra will have support for the S Pen, that much is clear by now. And we also know that the pen is not stored in the device itself. Instead, Samsung is releasing two cases. A Book Case with room for the S Pen emerged earlier, today we learn that a second case is coming.
The front of the cover appeared earlier, together with the book case, but it remained unclear how the pen was stored. New images give an answer to that question.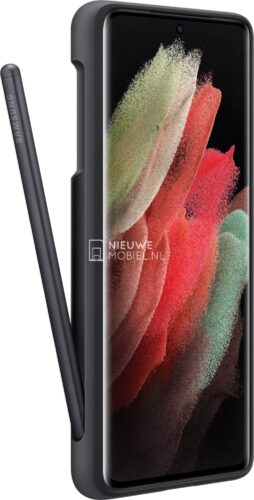 It seems that Samsung uses magnets to keep the pen in place. There is nothing else that seems to keep it in place. On previous Galaxy Note phones, Samsung did not recommend the use of magnetic cases, because they could negatively influence the operation of the pen.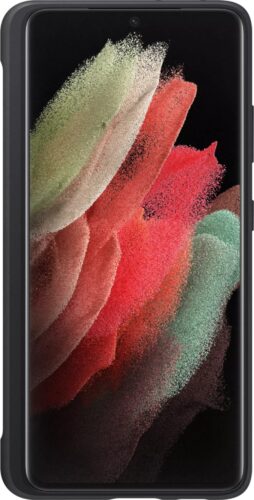 Samsung has scheduled an Unpacked event on January 14, at which the Samsung Galaxy S21 Ultra together with the S21+ and S21 will most likely be announced. In addition, expect lots of accessories including this kind of cases. In the past few days a lot of them leaked out, including on our own website.