Every mobile phone follows the same rule: it is always better than its predecessor. This may not apply to the iPhone 13 and iPhone 14. At least for the camera that is. According to reports, the iPhone would only get a significant camera upgrade starting from the iPhone 15.
The message comes from long trusted analyst Ming-Chi Kuo, who has for a long time given accurate predictions about future Apple products. According to him, Apple will stick to its current camera lenses until 2023. This lens consisting of 7 elements was introduced along with the iPhone 12. This does not mean that the camera will remain the same for the next 3 years. Apple can also improve the camera quality by improving software or camera sensors.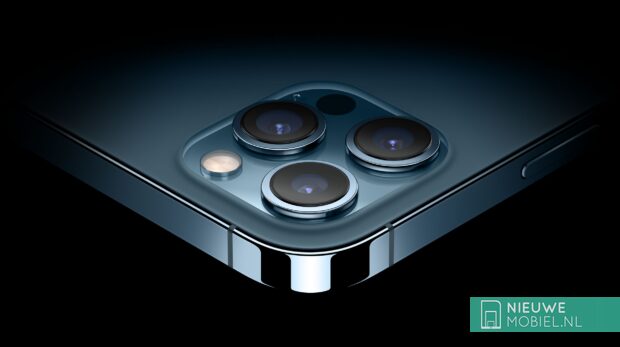 This report means the end of another rumor. One that Apple will soon release an iPhone with periscope camera lens. This can zoom in much further than the current 2x of the iPhone 12 Pro and 2.5x of the iPhone 12 Pro Max. A periscope lens zooms usually 10x without the loss of quality. The Samsung Galaxy S20 Ultra, the Huawei P40 Pro and the Oppo Find X2 Pro are examples of phones with a periscope lens.
7P lens
To be honest, Apple rarely changes its camera lenses. The last big update came with the introduction of the iPhone 12 which was the first iPhone to get a 7P lens. For many years Apple used a 6P lens. More lens parts does not automatically mean better quality. It does help prevent lens errors (aberration). In the case of the iPhone 12 Pro, for example, it ensures that there is more sharpness in the edges and corners.