This includes Dutchman Jermaine Smit who is better known under his stage name Concept Creator, as reported by LetsGoDigital. Jermaine makes beautiful 3D renders based on rumors and leaked factory drawings. Sometimes just as a hobby and sometimes commissioned by blogs or YouTube channels. Apple doesn't like this one bit and told Jermaine to stop. If not, legal action will follow.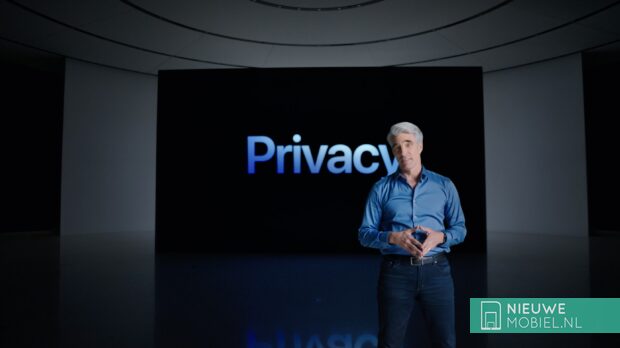 Chinese leakers Kang and Duan Rui also received such requests from Apple lawyers. Kang was the one who leaked that the iPhone 12 would receive MagSafe support. Apple says this kind of information is harmful to its business and helps the competition in a bad way. No doubt it does but the question is whether this makes the work of leakers unlawful. It will also certainly deter some leakers and so the goal seems to have been achieved to some extent.
Apple leaks in the past
Where some other manufacturers simply embrace it, Apple always tries very hard keeping to keep information of unannounced from leaking. Perhaps the most famous example is that of a prototype iPhone 4 that an Apple employee lost in a bar. The device found its way to Gizmodo. A years-long criminal investigation followed against both Gizmodo and the finder of the iPhone.
It is possible that many leakers become scared and choose to quit leaking. Apple has a lot of money to sue leakers without the intention to actually win the case. Scaring off leakers may also be a win. This may also be the case for Jermaine of Concept Creator. He says he is unpleasantly surprised and wants to think about how to deal with this.