During Apple's spring event, it announced a new color for the iPhone 12 and iPhone 12 mini. This is not that common; new iPhone colors are usually announced at the same time as a new iPhone.
The purple version of the iPhone 12 and iPhone 12 mini follows the existing colors Blue, Green, Product RED, White and Black. This much color is not common at Apple. We still remember when the iPhone was available in just only 1 color.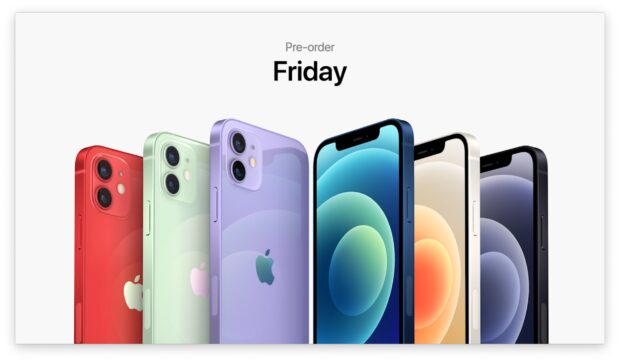 The purple iPhone 12 will be available for preorder starting Friday, April 23. Shipments start Friday, April 30. Prices will remain as you're used to. New colors for the iPhone 12 Pro and iPhone 12 Pro Max were not announced.
New MagSafe Cases
In addition to a new color iPhone, Apple also announced new colors for MagSafe accessories. These are MagSafe leather case, sleeve and silicone case. The first 2 will come in a matching purple color called Deep Violet. The silicone case will be available in Capri Blue, Pistachio, Cantaloupe and Amethyst.