The global rollout of One UI 4 for the S21, S21+ and S21 Ultra starts Monday, November 15, 2021. Eventually the update should become available for other Galaxy S, Z and A models like the S20, S10 and Flip series.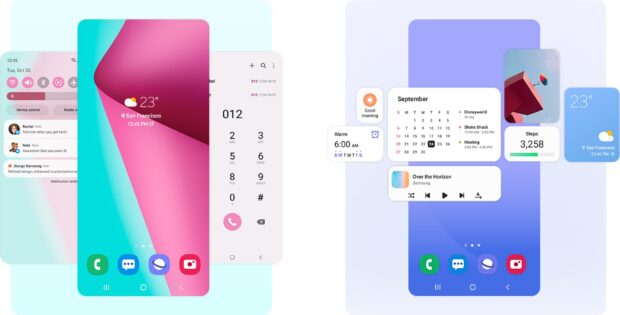 One UI version 4 is Samsung's own implementation of Android 12. Perhaps the biggest feature is the customization of the interface. This involves changing colors, icons and shapes of buttons to create a completely personalized interface.
Privacy
Another part of One UI 4 is the renewed privacy settings. From One UI 4 you can see per app who requests access to the microphone and camera and you can change that permission if you wish. There is also a new privacy dashboard where you can see and adjust all settings in one place.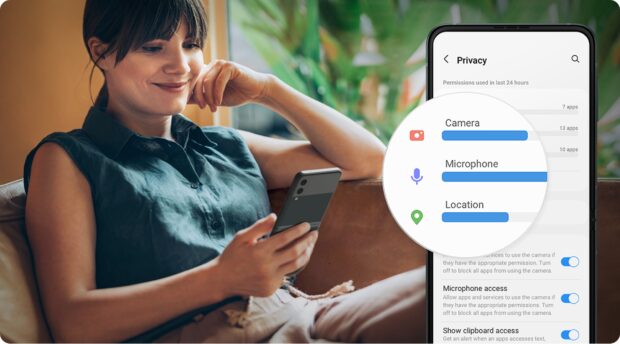 Samsung is also trying to achieve better integration between all its devices with One UI 4. For example, syncing between your Samsung tablet, smartphone, and smartwatch allowing them to work better together.