After Samsung unveiled the long-awaited S21 family yesterday, it became clear that some familiar things were missing. Things Samsung used to be proud of. Some were even named plus points. Times are changing and Samsung is clearly breaking with the past.
All three Samsung Galaxy S21, S21+ and S21 Ultra do not have a headphone port or a memory card slot. A charger and earbuds are also not included in the box. Not all were surprises. Earbuds for example were not included before or were only included during preorder. Also the removal of the headphone port is not entirely out of the blue.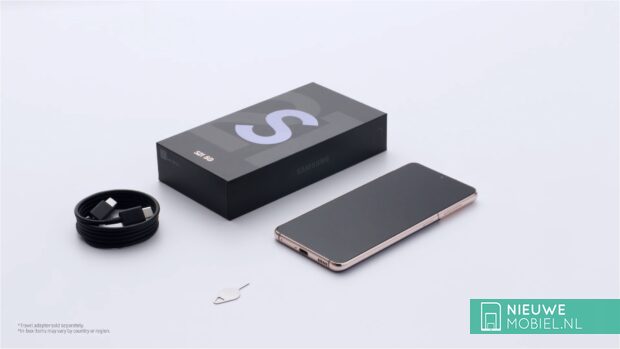 Other things were surprising. Not including a charger, for example. Apple started this trend with the iPhone 12 and Samsung is now following suit. Remarkable because Samsung openly criticized this decision. Criticism it removed in the weeks leading up to the Galaxy S21 launch. Now it must be said that the S21 series does not require a different charger than the S20. Something that can't be said about the iPhone 12. And Samsung is also expected to lower the price of its charger, just like Apple did back then.
First without memory card slot
But the most striking omission is the memory card extension slot. An ideal way to quickly and cheaply get some extra memory. Handy also to store all your 8K videos. But the memory card is not without its problems. It is many times slower than the internal memory storage, you can't move all your apps to it and WhatsApp can not store photos or videos on it by default. Try to explain all these technical shortcomings to a normal everyday user.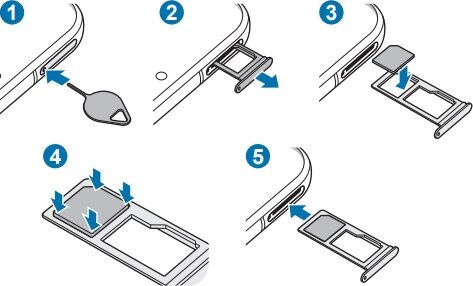 Memory has become much cheaper in recent years, so phones with 256 and even 512GB of internal storage memory are no exception anymore. Moreover, you can always store content in the cloud. The lack of this doesn't seem like a disaster, but it is remarkable. Samsung always mentioned the memory card slot as a plus point compared to the competition. But in the year 2021, the Galaxy S phones will also have to make do. Fortunately, every S21 model, both the S21, the S21+ and S21 Ultra come with 128GB of storage.