Samsung has sold up to 30% more units of the S21 series than the S20 at the time, according to early sales figures. In their home market South Korea up to as much as 30% and in the UK sales are heading towards a record.
Samsung had some making up to do with the Galaxy S21 series consisting of the S21, S21+ and the S21 Ultra. Indeed, sales of the S20 didn't do so well. According to estimates its sales were 30% lower than the S10. This forced Samsung to come up with a more affordable model; the S20 FE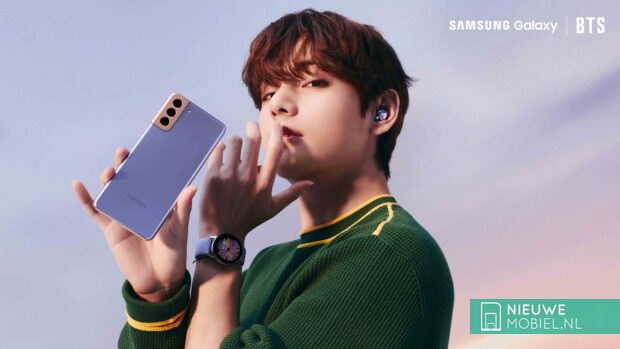 That one did remarkably well and Samsung seemed to learn from this experiment. After years of higher prices the entry S21 went down in price. Consumers seem to appreciate that price cut; of all S21 models, the entry-level S21 accounted for 40% of that. The S21 Ultra accounts for 36% of sales with a meager 24% for the somewhat invisible S21+. The latter barely differs from the entry-level S21 apart from its format.
Record number of preorders
Whether Samsung will break its sales record with this is still too early to say. The year is still long and a lot can still change. Regarding the UK market, Samsung has already set a record. Never before has it sold so many S21 models during pre-sales. Remarkably, the expensive S21 Ultra accounted for half of all preorders. Exactly how many orders Samsung sold isn't reported so it's hard to verify and compare.