It's time to say goodbye to some nasty old bugs! This week a firmware update for the Motorola Razr.
Motorola Razr - Android 2.3.6
The Motorola Razr gets updated to Android 2.3.6 Gingerbread, still no Ice Cream Sandiwch for thisphone, but a minor update that should make the phone's battery last longer. In addition to this, there are some improvements for the operation of the camera. The Razr is one of the slimmest phones available. At only 7 millimeters thick.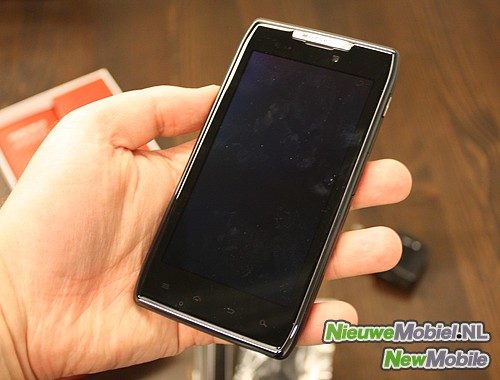 The update is available for download Over The Air. Your phone will notify you once the new software is ready to be downloaded. The update will be rolled out in phases. It may therefore happen that you have to wait until the update for your phone can be downloaded.
Stay up to date and see you next week for a new firmware update friday!