After LG's announcement to discontinue mobile phones, it wants to reassure existing customers today with the announcement that existing phones will still receive updates. The phones in question are the G series, V series, Velvet, Wing and some Stylo and K models from 2020.
LG was not known for its regular and fast software updates. Whether that was the reason why LG phones didn't sell well, we don't know, but we do know that LG apparently found it necessary to reassure existing customers. Anyone who has bought a premium LG phone will receive 3 Android updates from the moment of purchase.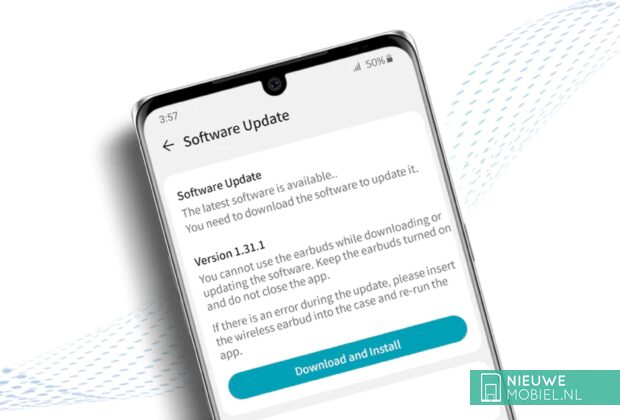 Premium models
These are the following premium phones from 2019 and later. All of these are eligible for 3 Android updates.
Some models from the Stylo and K series will each get 2 Android updates from the time of purchase. LG has stated that it is dependent on Google and whether the devices are powerful enough to handle the new Android version. For this reason LG cannot specify which device is eligible.
Leaving smartphone market
LG announced April 5, 2021 to withdraw completely from the mobile phone market. This decision came after years of losses on its phone division. Despite releasing some interesting, progressive and inspiring smartphones, LG never really had a big sales success. Instead of phones, LG now wants to focus on profitable business units including smart devices.