Again a big company that announces to stop making new phones. This time it is LG after rumors about it surfaced earlier. The South Korean manufacturer follows in the footsteps of several other players that had already decided to stop selling mobile phones.
Not that the phone industry is shrinking, but there's simply not much to earn. The vast majority of the market is dominated by Apple, Samsung and a couple of Chinese manufacturers. The others have to fight for the crumbs. Nokia (although it is lending its name to HMD Global) and BlackBerry have already left the phone market earlier.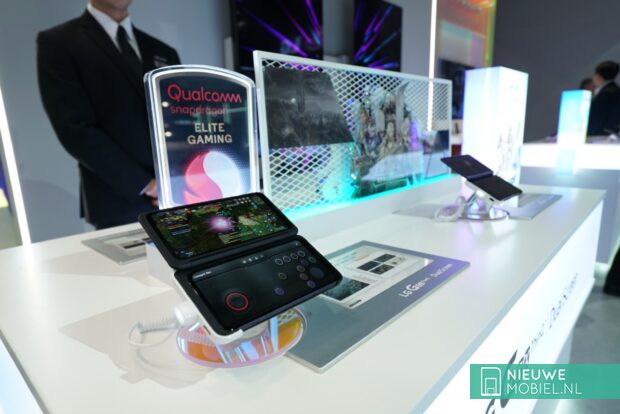 LG said in a press release it wants to focus more on growth markets such as components for electric vehicles, smart devices, artificial intelligence and business-to-business solutions. It was well known that LG suffered heavy losses on its phone business. And yet LG was a welcome addition if only because of their sometimes crazy and different offerings.
Notable LG phones
LG was always willing to try something different, though it didn't always stick with it for long (enough). LG was also always progressive with new techniques and components. It helped that LG did more than just make phones. We still have fond memories of a number of phones. Some of our favorites are:
Future software updates
LG promises to provide software updates and support for existing models, for what it's worth. LG was not known for their regular and consistent software policy. In fact, it's quite possible that the lack of and long overdue updates is part of LG's downfall. LG expects to finish winding down the mobile phone business by July 31. New models are no longer expected.