A photo has surfaced showing the retail box of Google's upcoming Pixel 6a. Of course, this could be a fake but it could also be that an announcement is coming sooner than expected.
It's been less than a year since Google announced the Pixel 5a so it seems a bit early to talk about the Pixel 6a. But looking at the image below, it looks like Google is preparing a quick introduction. Indeed, we see the sales box of the Google Pixel 6a.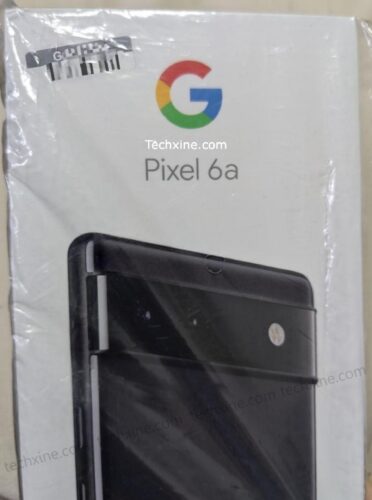 The photo first surfaced at Techxine and the device shown matches previously published renders. On the back of this cheaper Pixel, we see a dual camera with the now signature camera bar. Presumably, Google is applying its own Tensor processor inside which will theoretically make it as powerful as the Pixel 6 and 6 Pro.
Google I/O
Meanwhile, there is already a Google event scheduled; namely Google I/O for May 11 and 12, 2022. This event is mainly about software and therefore we often see new Android features being demonstrated there. Whether Google will actually bring the Pixel 6a remains to be seen.