In September 2021, Samsung announced a 200MP camera sensor, but it has not appeared in a phone to date. It must have had a good reason for that because there now is a new 200MP sensor. And the S23 Ultra will reportedly be the first to get it.
According to Korea's ET News, Samsung is currently putting the finishing touches on a second version of its 200MP camera sensor. And it's intended that the Galaxy S23 Ultra will get it first, though nothing is set in stone yet.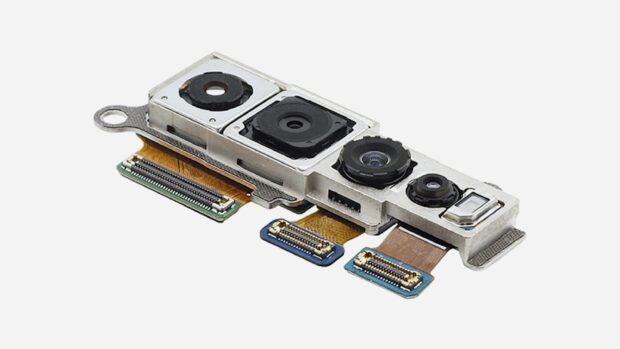 Samsung more often uses its Ultra line to debut new technology. In particular, the Ultra phones have the latest technology, such as screens with extra high refresh rates, resolution, and fast charging techniques. Previously, Samsung planned to release a 200MP camera phone in 2021, but that deadline was missed. Now Samsung is working on overhauling its 200MP ISOCELL HP1 sensor, which suggests a problem.
Not until early 2023
Samsung itself has not released anything about this. Perhaps it will send out another press release when this sensor is ready. Samsung also sells components to competitors, applying them to their products. Previously it was rumored that Xiaomi, Motorola, and Nokia are working on phones with 200MP cameras. There is even a possibility that these will come to market earlier than the Samsung Galaxy S23 Ultra. That one is not expected until the first quarter of 2023.