Samsung wants to sell the device as soon as possible after the announcement. It has already started delivering some of S23, S23+ and S23 Ultra. Not to customers but to phone stores.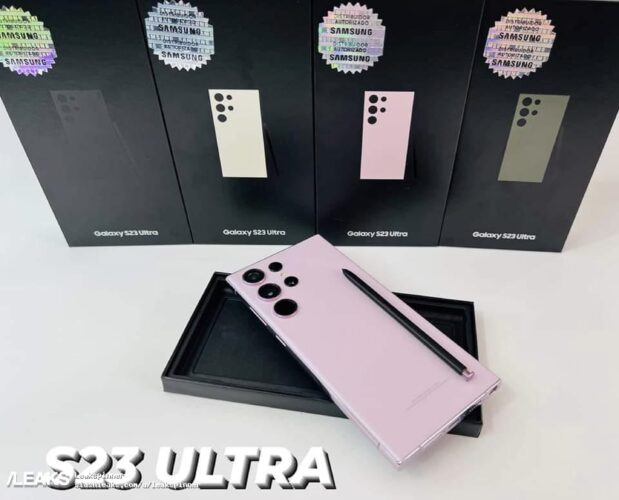 The image above surfaced recently. We see some retail boxes of the S23 Ultra. A phone store in Nicaragua received them early and, briefly posted them on Facebook. They were also kind enough to take the S23 Ultra out of the box, confirming the four future color options named Phantom Black, Botanic Green, Cotton Flower, and Misty Lilac.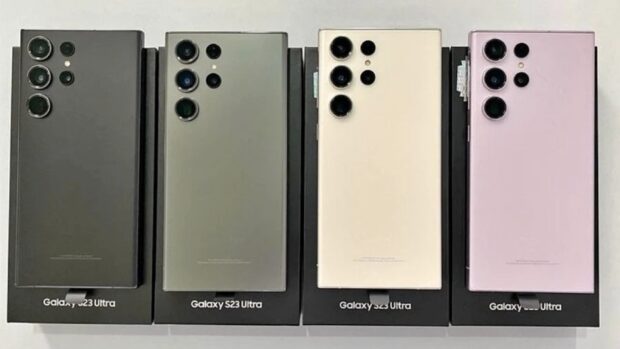 also sales box S23+
Samsung does not seem enamored with the early photos, as the pictures have since been taken offline. That doesn't stop the Internet from spreading the photos. Another source captured an image of the box of the S23+. Whether this is an actual device or a dummy, we do not know.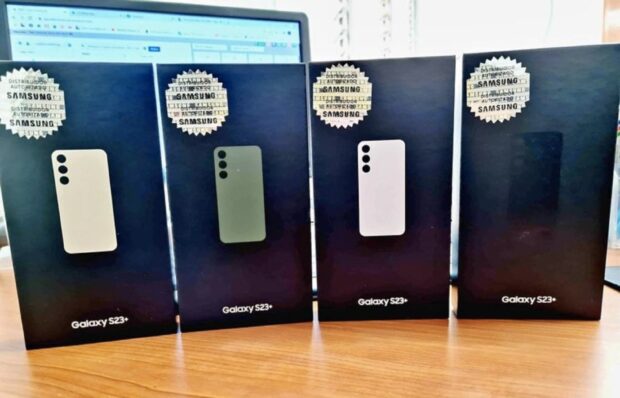 Unfortunately, we don't get an inside look at the box here. Still, if all goes well, we shouldn't have to wait long before we get our hands on them. As it did in previous years, Samsung is expected to start shipping the devices shortly after their introduction. And at the time of writing, that's only a week away.
(via)