Satio.
Sony Ericsson Yari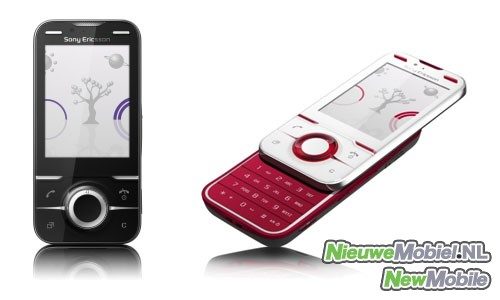 The other two devices offer the same great possibilities the joint venture of Sony and Ericsson is offering. The second mobile, Yari, is a device that is mainly working via 'gestures', comparable to the Nintendo Wii. The Sony Ericsson Yari can be seen as a further developed F305.
Sony Ericsson Aino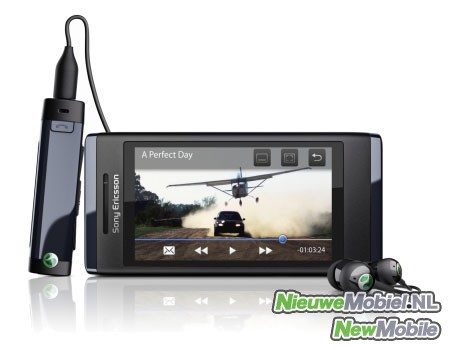 The third device is the Aino. Besides a phone this device is also a extension of the Sony PlayStation3 or your computer. This device is also promising a touchscreen and you get a special cradle that enables you to send content wireless.
All devices will get available in the fourth quarter of this year. We'll keep you updated!
---
---