At the press conference today Sony Ericsson announced three new phones with which they try to stop the declining market share.
At least that's what we heard at the press conference in London. Sony Ericsson announced three devices that combine the best of Ericsson with the best of Sony. The first mobile, the first 12 megapixel device, is known by the name Idou. From now it is called Satio.
Sony Ericsson Yari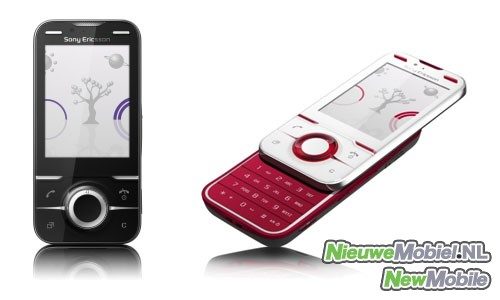 The other two devices offer the same great possibilities the joint venture of Sony and Ericsson is offering. The second mobile, Yari, is a device that is mainly working via 'gestures', comparable to the Nintendo Wii. The Sony Ericsson Yari can be seen as a further developed F305.
Sony Ericsson Aino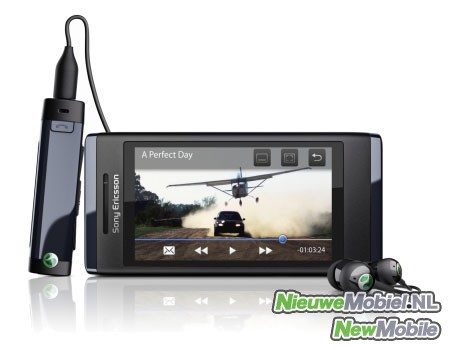 The third device is the Aino. Besides a phone this device is also a extension of the Sony PlayStation3 or your computer. This device is also promising a touchscreen and you get a special cradle that enables you to send content wireless.
All devices will get available in the fourth quarter of this year. We'll keep you updated!