OnePlus has given the Nord 2 an update. The Nord 2T also features 5G but has received a new processor and can be charged faster.
The front of the OnePlus Nord 2T looks a lot like the OnePlus Nord 2. We can't say that from the rear. On the face of it, the 2T seems to have a considerably larger camera. That is, however an optical illusion. OnePlus has mainly made the cutouts larger. In it there are still the same 50+8+2MP camera's.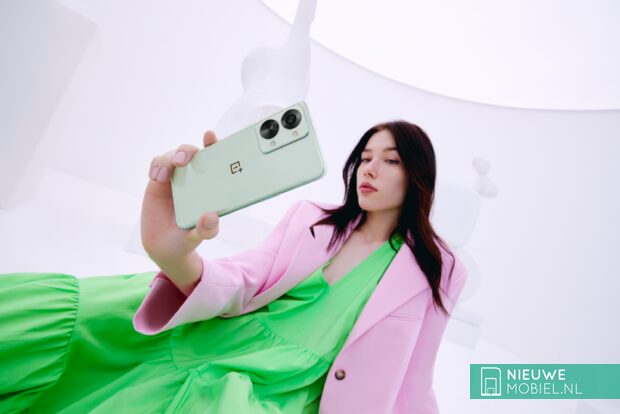 In fact, it's the same Sony IMX766 sensor OnePlus uses in the Nord 2. What is new, though, is the MediaTek Dimensity 1300, although it is just like the Dimensity 1200 based on the same 6nm process. Another difference is that the battery can be charged faster. For this, OnePlus borrows the SUPERVOOC technology from Oppo. This fast charging technology uses up to 80 watts to charge the new Nord.
Does it make sense to upgrade?
All in all, a small upgrade that for existing OnePlus Nord 2 5G is hardly worth switching. Nevertheless, it does make this OnePlus Nord 2T 5G a good starting point to get acquainted with OnePlus. You get a premium device with some high-end features for relatively little money. The recommended retail price is 399 euros.