It seems certain that Apple's next iPhone features a bigger screen. 9to5Mac reports that Apple will use a resolution of 1136x640p. This isn't wider than the current iPhone, only higher. Besides the larger screen there will be a redesigned dock connector.
The overall looks and more important the screen size are unchanged for many years. To compete with high end Android smartphones Apple will increase the screen from the current 3.5 to 4 inch. Or to be more precise; 3.95 inch. This means there will be exactly 176 more lines. Just enough to include one more row of icons. Changes have been made to iOS 6 so most apps will automatically be upscaled. Apps that use landscape mode like games will need some adjudgements.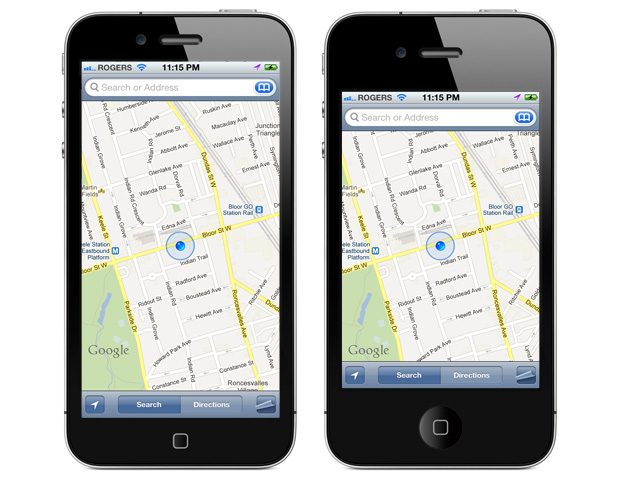 Apple is reported to use two test devices; the N41AP (5,1) and N42AP (5,2). It's uncertain what the difference is between the two.
New dock connector
Next to the larger screen there will also be a complete redesigned dock connector that's smaller than the current iPhone. This means accessories like speakers won't work with the new iPhone. Apple is planning to equip this rumored smaller dock to all iOS devices that is slightly smaller than a Mini-USB port, but larger than Micro-USB.
Source: 9to5mac.com