HTC and Vodafone announced that there bringing the HTC One XL, the LTE version of the HTC One X, to Europe. This will be one of the first official LTE phones that lands in Europe.
The main difference between the One XL and the One X is of course the addition of LTE. Since Nvidia's chipset doesn't support LTE HTC is using the Qualcomm Snapdragon S4 processor. This has two cores less, but should be almost as fast as Nvidia's counterpart.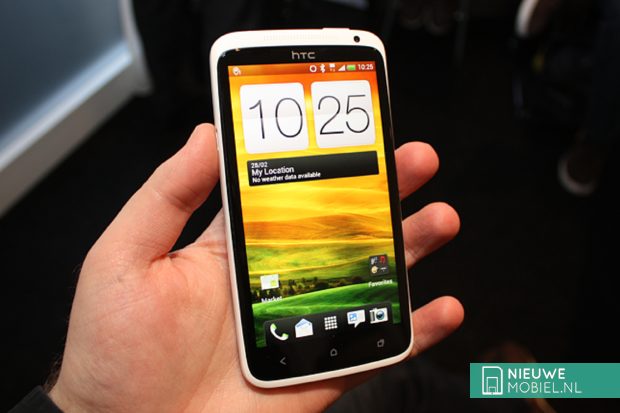 The One XL will land in Germany first. If HTC and Vodafone have plans to expand this is not yet known. The HTC One XL runs Android 4.0 with Sense 4.0, packs a 4.7 inch Super LCD2 screen and has a 8 megapixel camera.
Via: TheUnwired.net