We were quite excited about the First Else when we spotted it on MWC earlier this year in Barcelona. But as it turnes out, the company behind the First Else announced today the First Else will never see the daylight.
ELSE Ltd. (formerly Emblaze Mobile), is cancelling the First Else because of the high costs of the project and because it failed to find appropriate selling channels. Bad news for the phone that promised to bring something 'fresh and new' to the game.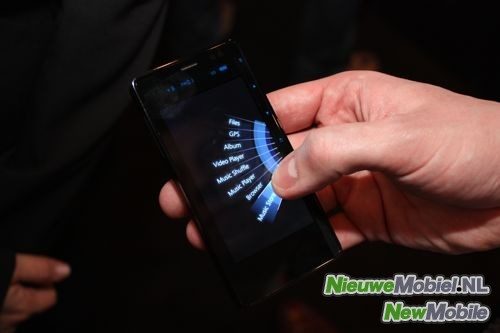 Those now hoping for a 'Second Else' will be also disappointed. ELSE made it quite clear in its press release it will be focusing on other business activities. Luckily it will try to license the ELSE user interface so perhaps we will see it on other phones.