If you own a Nokia with an in-built GPS, you can automatically add the locations of your pictures with the Nokia Location Tagger. Nokia reacts to the new trend; 'Geotagging'.
Geotagging, sometimes referred as Geocoding, is the process to link geografical information to different kinds of media, like pictures. The information itself consists usually of GPS information like the degree of latitude and longtitude. With this information the user can always check where the picture was taken.
Some websites, like Flickr.com, use this geotag information to indicate on a map where pictures have been taken. In the future it will be possible to search with an search engine to pictures that have been taken from certain locations.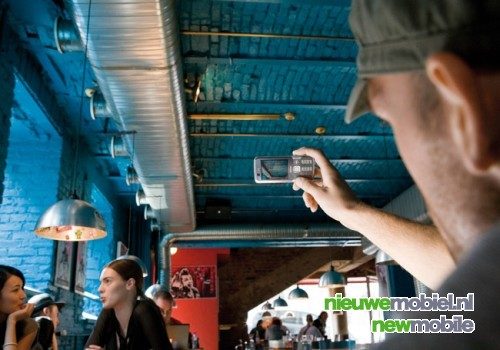 Nokia is reacting cleaver to this trend and is also coming with the Symbian application that automatically gives your pictures a geotag; Nokia Location Tagger. The application will be built in all Nokia mobile phones with an in-built GPS receiver in the future. For now the application is to download here.
Nokia isn't the only producer that introduces this sort of applications. Garmin also announced a mobile phone that could add a so-called geotag to pictures; the nüvifone.