Together with Samsung and Apple, Huawei is one of the few companies that makes its own chipsets. Under the name Kirin, it has made great progress in recent years. Nevertheless, this will soon come to an abrupt end.
As a result of the long-term trade war with the USA, Huawei will cease manufacturing on September 15th 2020. Not that Huawei cannot compete against Qualcomm and MediaTek, but because partner TSMC is no longer allowed to make the chips for Huawei. The Americans have prohibited TSMC from selling chips to Huawei. And non-Western alternatives do not (yet) exist for Huawei.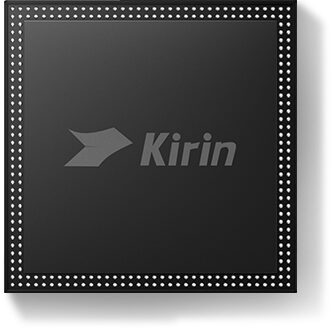 This doesn't have to mean the end of the Kirin chips. The trade war with the Americans could end just as quickly as it began. For example, there are elections in November and they could affect the way the US does business with China. Should Huawei regain access to modern chipset plants, it could, in theory, continue where it left off. For now the upcoming Huawei Mate 40 will be the last Huawei phone with a Kirin processor. To be precise, the Kirin 1020 which is based on 5nm.
Healthy competition
The disappearance of the Kirin processor would be a major blow for the industry. Even though the first examples did not have the same performance as Qualcomm, MediaTek and Samsung counterparts, Huawei has closed the gap. The most powerful Kirin-socs can now compete with the best Snapdragon-socs. And the more competition the better. For example, the Snapdragon socs you often find in high-end smartphones are already lagging behind Apple's A processors.
(via)