Huawei surprised us a lot when it announced the Mate X in 2019. A device as big as a tablet that can folded in half. The main concern is the screen that sits quite vulnerable on the outside. Huawei might do this differently starting from the Mate X2. That means Huawei's next foldable will look more like Samsung's Fold2.
The number of different designs you can create by utilizing foldable screens seems endless. And yet Huawei is following Samsung as it seems, because the upcoming Mate X2 folds with the screen on the inside. With the Mate X and Xs, the screen remains on the outside and is therefore much more vulnerable. You don't have to tell Samsung that after the introduction of the first Fold, it had to go back to the drawing board because the screen broke (too) easily.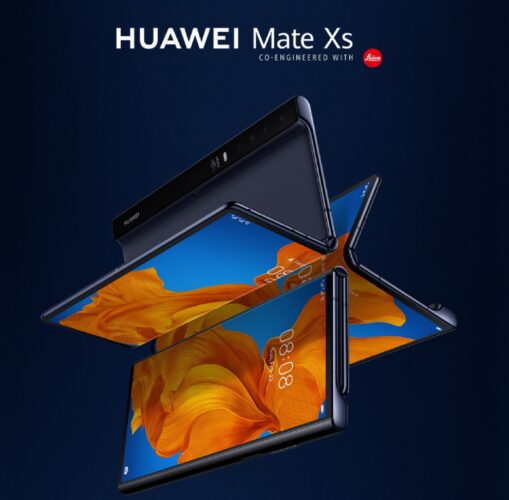 We haven't heard of such problems from Huawei, but it is better to prevent than to cure. The big advantage of Huawei's earlier design was that a screen was always visible. No matter how you folded it. Samsung solves this by placing a second screen, the Fold2 just got a bigger screen. Whether Huawei will do the same is not yet clear, images of the device haven't been leaked yet. Somehow we would regret it if Huawei took the same route as Samsung, the foldable market is still so young and we like to be surprised by fresh new designs.