The Galaxy Fold is a phone with a very big but. We strongly believe that it is the future of mobile phones, but that doesn't make us recommend the Fold. In fact, we advise most of you not to get one. Only those who know exactly what they're doing should spend their money on it. A lot of money because with a starting price of 2020 euro it is not a cheap experiment.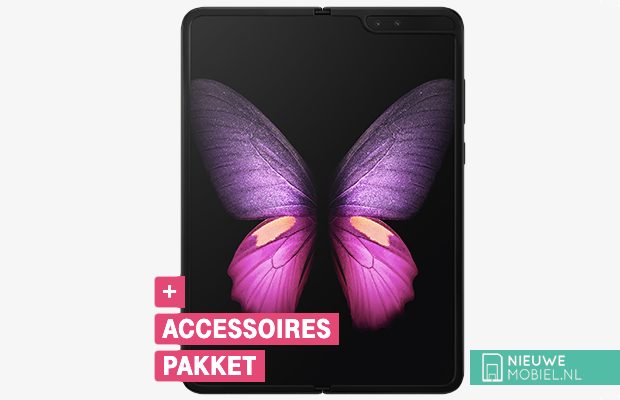 And an experiment it is. Because we haven't seen phones like this before, so Samsung had to invent a lot of new things. From hinges to user interfaces. And buyers from the first hour pay the price for that experiment, literally. That will go by trial and error, even with this improved version of the Galaxy Fold. After the launch of the first one was withdrawn, numerous improvements were made and this time the launch was rolled out much more gradually. Reviewers are still not convinced. This Fold also feels fragile thanks to its plastic screen.
Trendsetter
In a couple of years we will probably look back on Samsung innovating and opening up a market. Just like it did with the first Galaxy Note. And don't forget, it was not a success and was burned down in the media. Even the first iPhone, if you look back on it now, couldn't burn ahead. It was innovative, but at the time (without the App Store, for example) it was of remarkably little use. Those who manage to get a copy now, however, will have a piece of history later on.
A copy costs separately 2020 euro and is in combination with a subscription only available at T-Mobile. Available version is the black version with 512 GB storage. Some consolation; you'll get a free accessory pack.