Onleaks has published CAD drawings of the upcoming Google Pixel 6a. We see a familiar device; it looks very similar to the existing Pixel 6, but slightly smaller.
Google put out a whole new design with the Pixel 6 series. This is especially visible on the back. The camera layout is quite distinctable and makes the Pixel 6 and Pixel 6 Pro very unique. The upcoming Pixel 6a fits nicely between those two in that regard. It too will get the distinctive camera bar.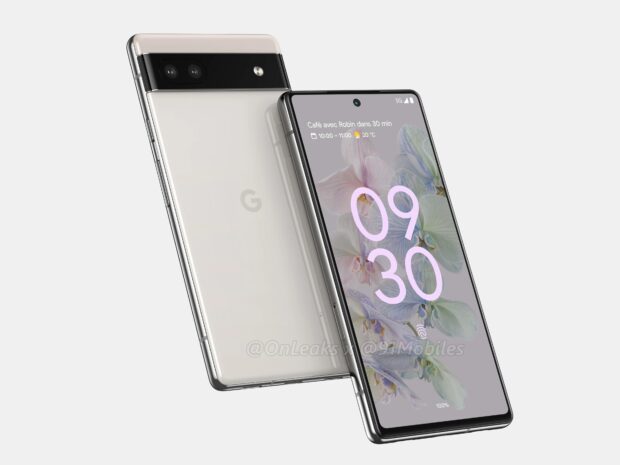 We'll see two cameras just like the Pixel 6, in addition to a 50MP main camera and a 12MP ultra-wide-angle lens. On the front of the Pixel 6a, rumors say it uses a 6.2-inch screen. That's slightly smaller than the 6.4-inch panel in the Pixel 6. Judging from the screenshot that has been used, it seems that the Google Pixel 6a features an in-screen fingerprint scanner.
No headphone port
There are also some disappointments to be dealt with. For one, the CAD drawings don't show a headphone port. The Pixel 5a did have one, and Google was extremely proud of that judging by a video they made about it at the time.
Another disappointment is that this Pixel 6a, according to a rumor from Weibo does not have the Google Tensor processor. Tensor enabled additional camera capabilities like Magic Erase. Instead, Google may have opted for the Qualcomm's Snapdragon 778G. Time will tell if that is the case.
Launch Google Pixel 6a
When we will see the Pixel 6a is unknown. The Pixel 5a wasn't even announced that long ago at the time of writing.
(via)