We have found some images of the upcoming Motorola Moto G200 with a 108MP camera on the back. It was already known that the device was coming, but it is possible that a whole series is involved.
From the images, it becomes clear that the Moto G200 will soon be available in silver/blue and dark blue. The appearance is somewhat reminiscent of that of the first edge phones with rounded sides at the back.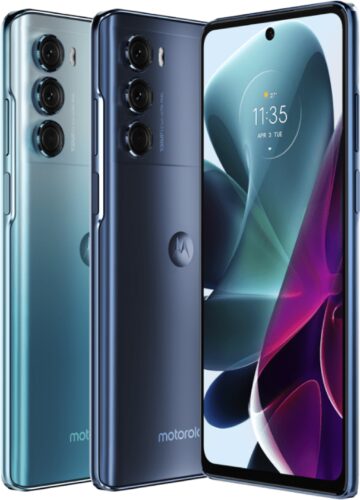 Gone is the dual selfie camera up front. In its place, Lenovo now applies a single selfie camera right in the middle. More interesting is the camera at the back. For the main camera, a 108MP Ultra Pixel specimen with 2.1µm pixels has been chosen. That could mean that Samsung's ISOCELL HM2 has been used. That's the same sensor as in the edge 20 series including the edge 20 Pro and edge 20 Lite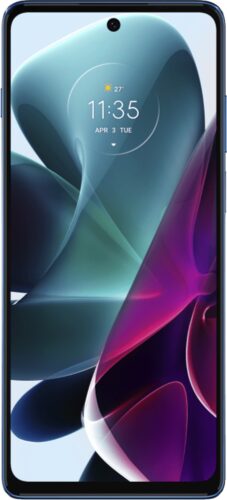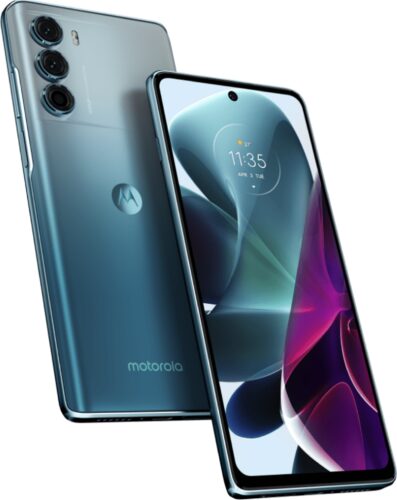 Moto G200 5G family
Possibly soon not only the above Moto G200 will be announced but a whole family. At least that suggestion is made with the appearance of the image below.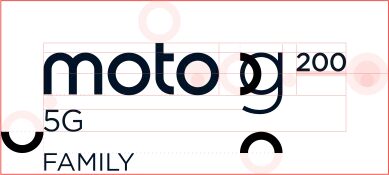 We have strong indications that Motorola is preparing the release of numerous new Moto phones including the G41, G51 5G and G71. It is currently unclear if Motorola is referring to those phones or if it has more phones in store.